Sponsored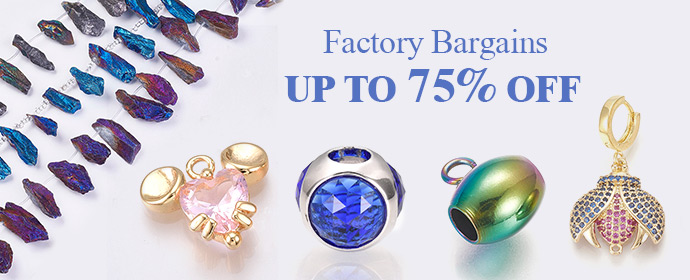 Accessories play a vital role in enhancing our style and completing our overall look. Among the wide range of fashionable accessories available, two staples that stand out are handbags and glasses. These versatile and fashionable items not only serve practical purposes but also make a bold fashion statement. In this blog, we will explore the most fashionable handbags and glasses of the season that can elevate your style game to new heights.
Photo credit by https://pin.it/4mvei7x
Trendy Handbags:
Tote Bags:
Tote bags have been a timeless accessory, and this season they continue to dominate the fashion scene. With their roomy interiors and effortless style, tote bags are perfect for carrying your essentials while exuding an air of sophistication. Opt for neutral tones like beige, black, or white for a classic touch, or embrace vibrant colors and unique patterns for a more eclectic look.
Mini Bags:
If you prefer a compact and minimalist approach, mini bags are the way to go. These pint-sized accessories are not only adorable but also incredibly trendy. From crossbody to clutch styles, mini bags add a chic and modern touch to any outfit. Choose from pastel shades for a soft and feminine vibe or opt for metallic finishes to make a bold statement.
Oversized Clutches:
Oversized clutches are making a comeback this season, offering a glamorous and sophisticated look. These statement pieces can effortlessly transition from day to night, and their larger size allows you to carry more than just the essentials. Whether adorned with embellishments or featuring eye-catching textures, oversized clutches are the perfect accessory to elevate any ensemble.
Trendy Glasses:
Cat-Eye Frames:
Cat-eye frames have long been associated with vintage glamour, and they continue to be a hot trend this season. These stylish glasses add a touch of femininity and elegance to any face shape. Opt for bold, oversized frames for a dramatic effect, or choose more subtle, slim cat-eye frames for a modern twist. From tortoiseshell patterns to vibrant colors, there's a cat-eye frame to suit every style.
Clear Frames:
Clear frame glasses have been gaining popularity, thanks to their versatility and contemporary appeal. These transparent frames add a modern and minimalist touch to any look, effortlessly blending with various outfits. Whether you prefer rectangular, round, or square frames, the clear frame trend allows you to make a fashion-forward statement while maintaining a subtle and understated aesthetic.
Geometric Shapes:
Geometric-shaped glasses are all the rage this season, offering a bold and avant-garde look. From hexagonal to octagonal frames, these unique designs add a touch of eccentricity to your style. Experiment with different colors and frame materials to express your personality and embrace this trend with confidence.
Conclusion:
Handbags and glasses are not just accessories; they are expressions of our personal style. This season, the fashion world offers a plethora of options to choose from, allowing us to elevate our outfits and make a statement. Whether you opt for a timeless tote bag or a trendy mini bag, or choose cat-eye frames or geometric shapes for your glasses, remember that confidence is the key to pulling off any look. Embrace these fashionable accessories, experiment with different styles, and let your personality shine through.
Thanks for your reading. Required recommendations.
Recommended

1

recommendation
Published in celebrity fashion, Our Fashion Passion, Plus Size, Pop Fashion, street style, Uncategorized
Sponsored