Sponsored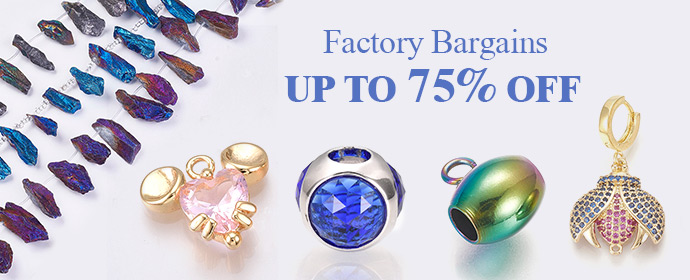 Fashion is an ever-evolving realm of creativity and self-expression. With each passing season, new trends emerge, giving us a fresh perspective on style. As we dive into the current season, it's time to explore the hottest fashion trends that are making waves on runways and dominating the streets. From bold colors to statement accessories, this blog will guide you through the fashion-forward trends of the season that are sure to elevate your style game.
Vibrant Colors:
This season is all about embracing vibrant and bold hues. Say goodbye to muted tones and welcome eye-catching colors like electric blue, fiery red, and sunny yellow into your wardrobe. Whether it's a striking monochromatic ensemble or a pop of color through accessories, incorporating vibrant shades will instantly uplift your outfit and make a powerful statement.
Oversized Blazers:
The oversized blazer trend continues to reign supreme this season. This versatile piece can effortlessly transition from casual to formal, adding a touch of sophistication to any outfit. Opt for structured, boxy blazers in neutral tones for a timeless look, or experiment with oversized checks or prints for a bolder statement. Pair them with tailored trousers or even denim for a chic and relaxed vibe.
Sheer Delights:
Sheer fabrics have made a comeback and are being used to create ethereal and romantic looks. Delicate sheer blouses, dresses, and skirts adorned with intricate lace or floral patterns are a popular choice this season. To maintain modesty, layering with camisoles, bralettes, or high-waisted bottoms is key. Sheer pieces add a touch of sensuality and femininity, making them perfect for both day and evening wear.
Chunky Boots:
Footwear takes a sturdy turn this season with the rise of chunky boots. These statement-making boots, with their thick soles and heavy construction, not only provide comfort and durability but also add an edgy twist to any outfit. From ankle-length to knee-high, chunky boots can be styled with flowy dresses, skirts, or paired with skinny jeans for a grunge-inspired look.
Statement Accessories:
No outfit is complete without the right accessories, and this season is all about making a bold statement. Chunky chain necklaces, oversized hoops, and embellished headbands are some of the must-have accessories of the moment. Experiment with layering necklaces of different lengths and sizes to create a personalized and impactful look. Don't be afraid to mix metals or pair bold accessories with vibrant colors to make a style statement that reflects your personality.
Conclusion:
The fashion landscape is ever-evolving, and staying updated with the hottest trends is a great way to showcase your personal style. This season, embrace vibrant colors, oversized blazers, sheer fabrics, chunky boots, and statement accessories to elevate your fashion game. Remember, fashion is all about self-expression, so feel free to experiment and make these trends your own. Stay fashion-forward and confident as you step out in these exciting styles that are dominating the fashion scene this season.
Thank you for considering my blog.
Recommend

0

recommendations
Published in apparel, celebrity fashion, Hairstyles, Jewelry, Makeup, Our Fashion Passion, Petite, Plus Size, Pop Fashion, Shoes, street style, Uncategorized
Sponsored