Sponsored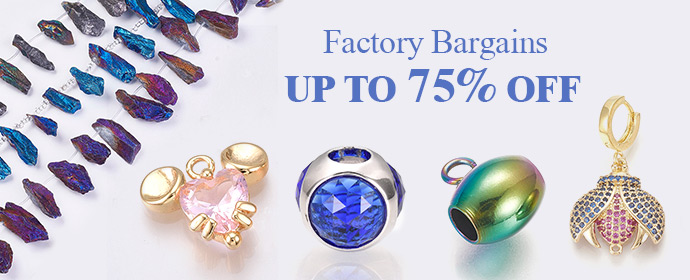 Already stars like Kim Kardashian, Bella Hadid, Olivia Rodrigo, Scarlett Johansson, and Hailey Bieber have created fashion, statements this month by dazzling in their vibrant outfits. Here, we are going to look at the best celebrity fashion this month, November. Scroll through and see what your favorite celeb has rocked so far this month! 
#1. Angelina Jolie looked effortlessly cool as she stepped out on November 1st, 2022
The American filmmaker and actress, Angelina Jolie, wore gray trousers and a matching top. The "Original Sin" star topped off her style with a black overcoat with matching platform sandals and completed the style by teaming with oversize chic black sunglasses.
#2. Gigi Hadid pulled off a daring style as she stepped out on 3rd November 2022 in New York
The model, Gigi, dazzled in blue printed jeans with a light brown cardigan. She paired her style with leopard print platform loafers with a silk beige shirt. Gigi Hadid completed her style by accessorizing it with chic brown sunglasses, a black belt, and with her signature jewelry.
#3. Margot Robbie goes out looking casually in a white flared suit on 2nd November 2022
Margot Robbie has never been disappointed in fashion. On Wednesday, she slayed in a white flare suit as she stepped out at night. The "Suicide Squad" star featured her style with a sheer black shirt and completed the style with a black wallet bag.
#4. Kim Kardashian turned heads as she stepped into New York City at night wearing a white stretch coat on November 2nd 2022.
Kim Kardashian flaunted her hourglass figure in a stunning white jumpsuit with a matching stretch overcoat. She paired her style with black leather thigh-high boots, and completed her style with a micro purse, oversize chic black and white sunglasses.
#5. Celebrity Fashion Bella Hadid looked glamorous as she showcased her slender figure in a white mini dress on 4th November 2022
The 2016 model of the year, Bella Hadid, has always nailed the fashion style on the runway, and she also has the best off-duty styles. On Friday October this month, she was spotted looking glamorous in a white printed mini dress which showcased her endless legs. She then paired her style with a white frock cardigan and completed her style with silver lace-up heels.
#6. Celebrity Fashion Hailey Bieber attended the 2022 WSJ Innovator Awards at the Museum of Modern Art in New York City on November 2nd, 2022
The model and beauty entrepreneur, Hailey Bieber, nailed the chic style by wearing a black evening dress and completed her style by accessorizing it with diamond rings.
#7. Celebrity Fashion Scarlett Johansson looked elegant as she dazzled all in a black outfit in New York on November 2nd 2022
On Friday night this month, Scarlett Johansson owned the night by dazzling in an all-black outfit. The American actress wore an off-shoulder bustier blazer top with matching baggy trousers as she stepped into New York City.
#8. Celebrity Fashion Olivia Rodrigo flashed her sexy legs in sheer black stockings on 2nd November 2022
We can admit that Olivia Rodrigo got the best style. The songstress and actress stepped out at night, just looking pretty in a navy blue turtleneck top with sheer black stockings. She paired her style with black shorts with marching lace-up sneakers, and completed the style with a black cross-body purse.
Check out the other post below.
Top 15 most popular ugg boots celebrities wear 
15 most iconic looks of celebrities in purple outfits 
http://ourfashionpassion.com/top-15-best-celebrity-animal-print-outfits/
Celebrities wearing little black dresses, 15 best looks
Celebs wearing seamless bra. 15 looks of all time
Download your favorite photos from Getty Images.
Recommended

1

recommendation
Published in apparel, celebrity fashion, Hairstyles, Jewelry, Makeup, Our Fashion Passion, Petite, Plus Size, Pop Fashion, Shoes, street style, Uncategorized
Sponsored