Sponsored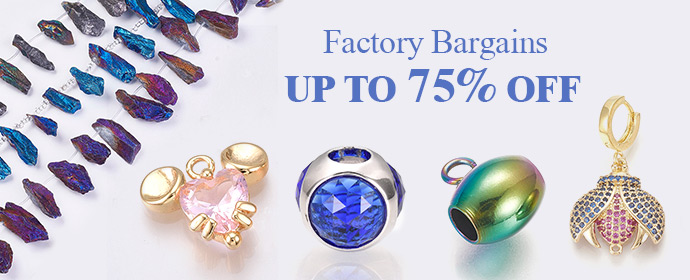 THE CHANGING CLIMATE THAT WE ARE LIVING IN HAS BROUGHT OUT THE ART IN SO MANY!
THE ART OF A CHANGING WORLD!
The ending of 2019 and the entire rest of 2020 and all of 2021 have turned out to be years that we could not see coming. This new world that has been created has placed a definite change on all areas of our lives.  Never so much so as on the lives of women handmade handbag.  As the major breadwinners in the majority of the homes in America and the rest of the world, many women were thrust into a place that has made them have to find ways to survive and take care of their families.  Largely due to loss of a job or to downsized wages. This shift has led women that have giftings and talents in the area of crafting and the arts to dust of these gifting and talents and put them to work.
THE ART OF THE HANDMADE HANDBAG!
As stated before many women have had to go into their arsenals to pull out ideas and talents that they had put to the side for years to now find a way to supplement a cut household financial income or to create an income due to loss of a job. One such art that has been catapulted to the forefront is the art of the handmade handbag. Created from some of the simplest items in nature, these handbags are the wonder of all who see them. Made from the Coconut tree straws, the most delicate fabrics, a fancy clasp, and webbing masking all the colors of the rainbow and more. Created in all shapes and sizes they set an outfit apart like nothing you have ever seen.
ONE DESIGN OF THE HANDMADE HANDBAG, ONE OF A KIND.
CRAFTED WITH LOVE!
These handbags are truly a work of art when you look at the details and the designs that set each one apart. Many of these beautiful handmade handbags are one of a kind, and in some cases, you can get one designed just for you. These beauties are handcrafted in The Bahamas by Bahamian women that have been taught to carry on the tradition of years gone by,  This tradition is one that is helping to build wealth as well as build a new generation of young people that will continue the legacy for even more years to come.
ANOTHER ONE-OF-A-KIND DESIGN.
Photo credit Pexels 
BY: @ReginaWhylly
Recommend0 recommendationsPublished in Uncategorized
Sponsored