Sponsored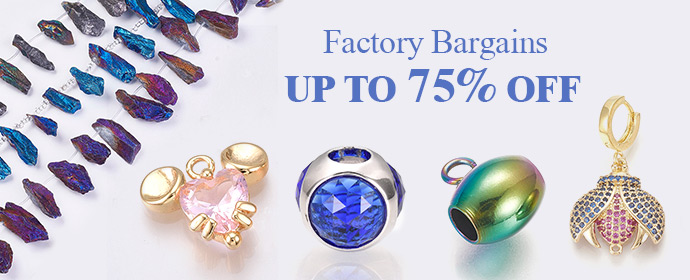 Hello, wonderful Fashionistas. I do vividly recall, that I said I was gonna be doing another episode of Ankara and what it means to me. Well, I did, think about it and just decided to go with what I love the most about the beautiful traditional materials. POCKETS.
Has anyone ever been a fan of it? I certainly have and it's even also rare but an amazing addition to clothes at big award shows, like the golden globes, The Oscars and so much more. For example, my favorite Asian actress, Jemma Chan, has styled herself in clothes for award shows, featuring Pockets. There is simply no time, I do not add it to my dresses, especially the traditional Attire.
A place to put the hands is a very important piece of clothing. I mean, if I had to go to a party and it gets boring and there is no food… What do I do with my hands? Do you know, these compartments in clothes are also a good way to sneak food into a party (Do not try this, lol). However, I do think the rarity is a very nice addition to the traditional attire, making it more modern and chic.
Another cool thing about the rarity is that; it makes rocking sneakers on the traditional attire even more modern and beautiful. Yeah, I know it's not new news but wearing sneakers is one thing, but having pockets on the clothes, gives the look, something to pose about. I personally, love to have pockets in my clothes, be it, gowns, Kimono, trousers, you name it. Having a place to put your hands in your clothes, give it a more eccentric look and helps you take a good pose for the cameras.
This red carpet rarity, is a nice touch to any style, bringing out the tone of your dress on any body type. It is also the one thing that can make you stand out at any event.
It definitely won't hurt at all to showcase this rarity in your clothes. You, my wonderful Fashionistas are free to send in your own pictures, featuring this rarity.
So, next time, I've got a treat for you guys. Stay tuned and don't forget to like and comment, oooh, and also to share (pretty please 🙂😋😁).
Later Fashionistas…
By Oluwatoyosi
Recommended

7

recommendations
Published in apparel, Makeup, Petite, Plus Size, Shoes
Sponsored