Sponsored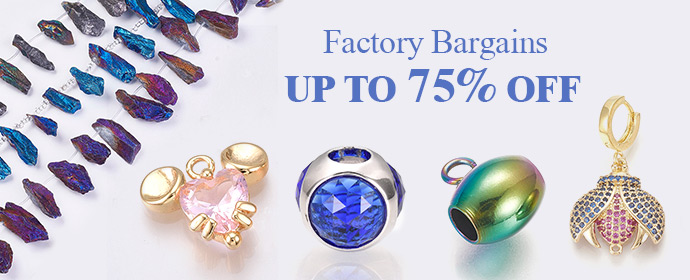 The skin on your body has some amazing capabilities, and it can look beautiful if you take care of it properly. For example, some amazing drinks can help give your skin exactly what it needs to be healthy and vibrant. Here are the four best drinks for skin that you need to know about right now!
1) Green Tea
Green tea is the most popular drink in Japan and China, which should tell you something. It's a staple in the diet of many people all over the world because of its high levels of antioxidants, which help fight free radicals that can cause premature aging. Green tea also contains vitamin C and other vitamins that are essential for healthy skin. It's possible to buy green tea bags or loose-leaf green tea at any grocery store, but I recommend going with a high-quality organic brand like Teavana.
If you're interested in incorporating green tea into your diet and want an easy way to start drinking it daily, try buying some iced green tea from McDonald's!
2) Coconut Water
Coconut water is a natural and refreshing beverage with many health benefits. It's hydrating, contains electrolytes, has anti-inflammatory properties, and can help regulate the thyroid gland. Coconut water is also packed with vitamin C, which boosts your immune system and helps fight off colds. The potassium found in coconut water can also lower blood pressure levels while helping maintain healthy heart rhythms.
3) Aloe Vera Juice
Aloe Vera juice helps you keep your skin hydrated and it's loaded with vitamins and minerals. Plus, it's super easy to make! Just cut the leaf off of an aloe vera plant, slice it open, scoop out the goopy stuff inside, then blend it until it's smooth and drink away!
4) Beetroot Juice
Beetroot juice is one of the best drinks for the skin because it has powerful antioxidants that can remove toxins from your body and make your immune system stronger. This drink also makes your blood flow smoother, which in turn reduces stress. The blue pigment in beetroot juice (betalain) helps promote healthy liver function.
Image Credit: Getty Images
Recommend

0

recommendations
Published in Skin Care
Sponsored