Sponsored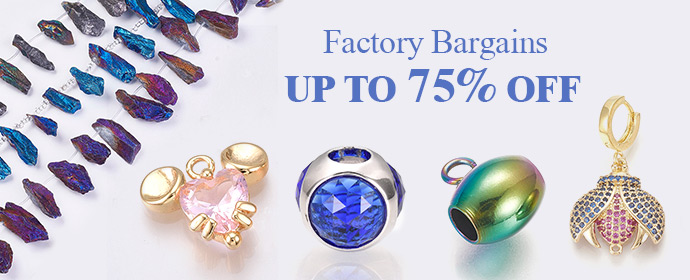 What are flared jeans?
If you're confused about the difference between flared jeans, bootcut, and wide-leg jeans, you're not alone — especially because some jeans can veer between different cuts. However, a few key design elements distinguish flared jeans from the other styles. "A flared jean typically fits snug around the waist, hips, and legs and then flares or widens towards the bottom," explains Sarah Ahmed, co-Founder, and chief creative officer at DL1961. "A relaxed fit or wide-leg might fit looser beginning around the lower thighs and knees, and can be long or cropped."
Photo Credit Pinterest
The tighter fit across the hip and thighs paired with the flared-out leg makes flared jeans a flattering bottom that elongates the legs — even more so when paired with a heeled shoe or boot. As for today's flared jean trends, Ahmed notes they differ slightly from those OG looks from the '70s. "Current trends are a little more modernized than '70s flares," she says. "For example, raw hems and split hems are everywhere. Also, back then, you would most likely wear a chunky heel or heeled boot, but today a lot of people are wearing their flares with sneakers or flat shoes."
How to wear flared jeans
If you're used to wearing mostly straight-leg or skinny jeans, coming up with flared jeans outfits may seem daunting at first — but it doesn't have to be. In fact, flared jeans are such a statement piece that most times they pair best with basics. "Flared jeans look great with classic, almost preppy basics like slim cardigans and men's style button-downs," says New York-based stylist Rachael Wang. "A simple white tee or tank tucked into flared jeans is also an effortless outfit formula you can dress up with a blazer and heels. Or, keep the look casual with sneakers or slides.
To play up the flare, fellow New York-based stylist Andrew Gelwicks recommends topping off flared jeans outfits with heeled shoes or boots. "Whenever I am styling a flared jean, my go-to instinct is to pair it with some type of elevation, whether it's a heel or even a platform sneaker," he says. "I like to accentuate the leg — and the flare — as much as possible, and I find adding as much length as possible is really helpful."
The different types of flared jeans
High-Rise Flared Jean: The most '70s-inspired way to rock flared jeans, a high-rise style will hit slightly above or right at the belly button to cover most of the stomach. This style is ideal if you plan to tuck shirts into your jeans, or if you want to pair them with crop tops.
Mid-Rise Flared Jean: Mid-rise flared jeans typically hit just below the belly button, making them a versatile option for either tucking in shirts or leaving them out.
Low-Rise Flared Jean: A low-rise waist typically sits around the hip bones, a couple of inches lower than the belly button, and does not cover the stomach at all. Also hugely popular in the early 2000s, this cut can be worn with slightly oversized tops or sweaters — or crop tops to play up the Y2K look.
Cropped Flared Jean: For a more subtle take on the look, cropped flare jeans give the shape and elongating cut of a flare but feature a mid-calf or ankle-cropped length. This style is especially good for wearing during spring and summer and pairing with sandals or sneakers.
Not only are flared jeans a fun way to freshen up your denim collection for spring, they're also incredibly flattering to dress up or down for any occasion. But if you've spent one too many seasons living in your skinny jeans and aren't sure how to approach flares — we've got you covered. Ahead are the 20 best-flared jeans to shop now, as recommended by our experts and customer reviews. We've even included one of our personal favorite styles.
By Mirza 
Recommended

4

recommendations
Published in Uncategorized
Sponsored