Sponsored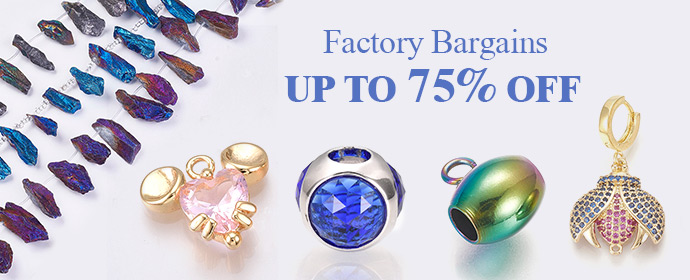 Today, I'm going to share ordinary fashion from what we see every day in our life. Tattoos or body art once reserved for people on the fringes of society have become mainstream and even considered fashionable. So today let's explore tattoo fashion I hope you will have fun and recommend this work if you like perspectives.
TATTOO
A Tattoo is a body makeup idea from tattoo ink, dyes, and other painted products. It can be temporary or can be permanent. It depends on the Tattoo ink and our budget.
TATTOO FASHION
Tattoos have generally a permanent form of fashion. If people like to put different types of tattoos on their bodies. The very common things appeared in this fashion that whether the person belongs to India, America, or other foreign countries from the whole world, like tattoos fashion and also getting tattoos on their body. People like to get tattoos on their wrists, necks, hands, tummies, legs, and many other parts of the body.
If we think about our favorite actor and actress and also other equivalent celebrities like players, singers, wrestlers, etc. All have been decorated with some bit of tattoo art and designs. And, this fashion is similar in males and females both. Previous research considered that women tend to look more favorably on men with tattoos Fashion. Tattoos appear extraordinary, classy, and attractive. There are some benefits of tattoos as well as much of harm in this fashion. Some benefits are as: Getting a tattoo reduces cortisol levels, (a stress hormone) which also helps improve the immune system and even reduces stress.
Some harm is as: Allergic reactions, Skin infections, blood born diseases, MRI complications, etc.
Here is some famous celebrities of India who have any unique tattoos:
1. Priyanka Chopra a famous Actor with a tattoo fashion what she got for showing love towards her father.
2. Alia Bhatt Pataka Tattoo fashion in the Hindi language on her back.
3. Ranbir Kapoor's Awara tattoo on his right wrist tribute to his grandfather's movie.
4. Deepika Padukone got a tattoo on her neck in which she looks like a real, aesthetic, classy, and hot celebrity.
5. Akshay Kumar is an ideal man of the town family and he got his son's name tattooed on his back.
Thanks for visiting.
Images from Pinterest 
By Komal 
Recommended

2

recommendations
Published in celebrity fashion, Health, Makeup, Pop Fashion, street style
Sponsored