Sponsored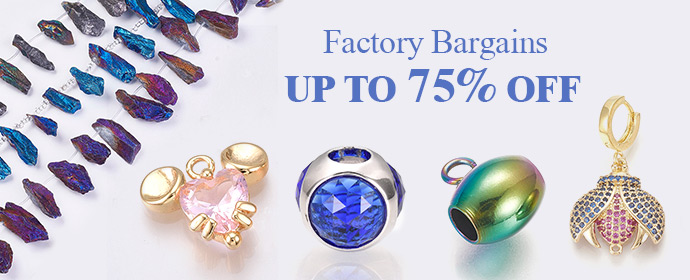 Stunning with a cardigan and Skinny ripped jeans is the best choice ever that you will do. If you are looking on ways on how to style your cardigan with your skinny ripped jeans, then just know that you are in the right place because here in this post, we are going to look on ways on how to style them.
There are so many ways to rock with them either when going to work or just going to church. In all places, they will look so sexy when combined together. Also by featuring them with other outfits is so easy as it they go with many outfits. For example, one might decide to feature them with tops, shirts, sweatshirts and bandana tops, by this kind of teaming them together, it is a must to have the best look in town.
As well as footwear, they will respond with a number of them from strap heels to rubbers. But it will depend on what kind of occasion you are planning to go to. If going to the office, the best footwear to pair is ankle boots, and high heels but not rubbers because they won't make the perfect look for the office. Below are 5 ways to style a cardigan with skinny jeans.
1. Black cardigan, sleeveless black, and white print bodysuit, light blue skinny ripped jeans, and black sandals
This is our first way to style with a black cardigan and light blue skinny jeans, and it has really shown that it can make a great look. Featuring them with a black and white sleeveless print bodysuit and black sandals will make this style the best one to style when going out.
2. Little pink short sleeve cardigan, white t-shirt, skinny ripped jeans, and little pink white ankle boots
This one is the best style to rock when going to work when feeling like style on with your little pink cardigan with your ripped skinny jeans. Then by featuring them with a white t-shirt and little pink ankle boots will make it look a stylish fashion.
3. Cream white cardigan, cream-white top, and cream white heels or white ankle boots
Another stylish style to go with a cardigan and skinny jeans. Cream white cardigan and skinny jeans when they are teamed with cream white top and white or cream white heels, they will make a good combination when going to your working place.
4. Orange cardigan, white shirt, light blue skinny ripped jeans, and ankle heels
When featuring an orange cardigan and light blue skinny ripped jeans with a white shirt and cream white ankle heels, it will make the fashion look wow also it is one of the best ways to look fashionable.
5. Black cardigan, black lace bodysuit, light blue ripped skinny jeans, and transparent heels
This olis our last one on how to style cardigan with a skinny jeans. Pairing black cardigan, black lace bodysuit light blue skinny ripped jeans and transparent heels, will make a perfect style to rock when going out on a weekend.
Check on these post below, they might be interesting to you:
http://ourfashionpassion.com/5-ways-on-how-to-style-front-knot-shirts/
http://ourfashionpassion.com/5-ways-on-how-to-style-black-mini-skirts/
http://ourfashionpassion.com/5-wats-to-style-an-oversized-graphic-t-shirt/
Also check your favorite pictures on Google :
https://www.google.com/url?sa=t&source=web&rct=j&url=https://photos.google.com/login&ved=2ahUKEwiItvKvtNn3AhVdhv0HHd99BU0QFnoECAQQAQ&usg=AOvVaw35i7fPBn9MO8fR23jieBhi
Recommended

1

recommendation
Published in apparel, Hairstyles, Jewelry, Makeup, Petite, Plus Size, Shoes
Sponsored