Sponsored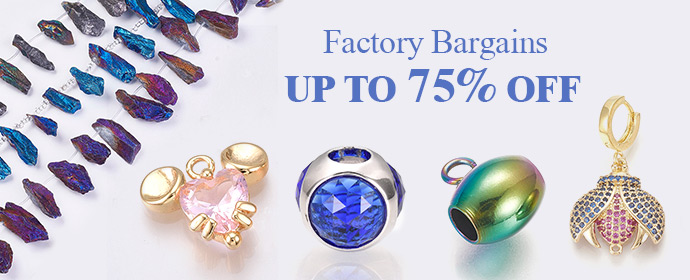 Winter is a season of coffee and soups. I love winter because of the calm and peaceful vibes that it brings. When you wake up to a chilly morning but you're wrapped in blankets; that's a new level of peace. Speaking of winter, those of us having oily skin are lucky, they don't have to worry about dryness as much, but for those having dry skin; winter is a nightmare. Let's discuss a few winter skin tips
I have very dry skin and I need moisturizer even during summer. Yep, I know. And that's just moisturizing; skincare is another ten minutes.
I have to follow an entire routine of shower, lotion, oil, and finally cream.
But to save you all from this dreadful hassle, let the skin experts give you five tips for dry skin in winter:
No. 1. Eat more Collagen.
It has more to do with your skin's elasticity, but it also helps maintain the supple and radiant look on your face. Collagen is anti-aging as well as a good source of essential vitamins for healthy skin.
No. 2. Find a good moisturizer that lasts longer.
I have always opted for Nivea creme 21, but that leaves an oily after effect, which is fine with me since I have super dry skin, but for those with oily skin, find a cream that is not oil-based, so it won't stick on your face and give your skin a matte look.
No. 3. Coconut and olive oil are your best friends.
If you want soft and supple skin, give yourself a good massage with these oils and wash with a gentle soap. It lasts throughout the day.
No. 4. Minimize smoking as much as you can
Cigarette smells great but is not good for your health, even your skin. The deadly toxins and chemicals contribute to giving you dry and flaky skin.
No. 5. Winter skin tips use baby lotion.
It lasts longer. It smells great. It has fewer harmful substances than other lotions. Keep a small bottle with you along with a handwash on the go. You won't embarrass yourself by scratching your skin after a while (only those with dry skin can understand).
Help yourself with these tips and say goodbye to dryness in winter!
In short: moisturize, moisturize and moisturize. There's no other way to beat the winter blues.
Photo credit Pinterest
By Amy Benjamin
Recommended

2

recommendations
Published in Uncategorized
Sponsored