Sponsored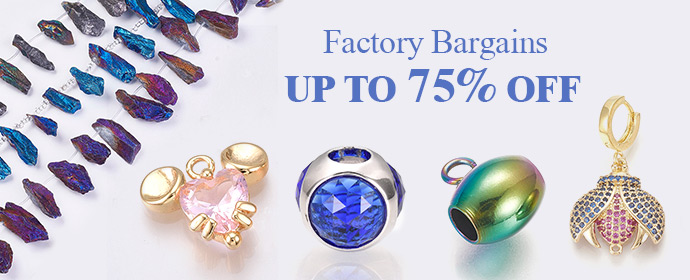 The Allure of Statement Belts
Fashion has always been a means of self-expression, and statement belts for women are a powerful tool to make a bold statement in the world of style. These versatile accessories can transform a simple outfit into a fashion-forward ensemble, showcasing your personality and individuality. In this blog, we'll explore the allure of statement belts, their various styles, and how to incorporate them into your wardrobe.
The Essence of Statement Belts
Statement belts are not merely functional accessories; they are fashion statements in their own right. These belts are designed to stand out and draw attention. They can be wide or narrow, embellished with unique buckles, crafted from eye-catching materials, and adorned with distinctive patterns and colors. The primary goal is to make a statement and elevate your overall look.
Styles of Statement Belts
1. Wide and Cinching Belts:
Wide statement belts are excellent for cinching the waist and creating an hourglass figure. They often feature bold designs, making them the focal point of an outfit. These belts work well with dresses, oversized tops, or high-waisted pants.
2. Embellished Belts:
Embellished statement belts are adorned with various decorative elements like rhinestones, studs, embroidery, or unique buckle designs. They add a touch of glamour to any outfit and are perfect for formal occasions or adding a dash of sparkle to everyday wear.
3. Printed and Patterned Belts:
Printed or patterned statement belts can introduce a pop of color and personality to your ensemble. Animal prints, florals, and geometric patterns are popular choices. They work beautifully when paired with solid-colored clothing to create a focal point.
4. Boho and Vintage Belts:
For a bohemian or retro vibe, consider boho or vintage-inspired statement belts. These often feature intricate weavings, tassels, or distressed leather, evoking a sense of nostalgia and free-spirited charm.
Ways to Incorporate Statement Belts into Your Wardrobe
1. Maxi Dresses:
Complement a flowing maxi dress with a wide, cinching statement belt to define your waist and add structure to the dress.
2. High-Waisted Bottoms:
Statement belts are perfect for high-waisted jeans, skirts, or shorts. They emphasize your waist and enhance your silhouette.
3. Simple Outfits:
When wearing a minimalist outfit, like a monochromatic jumpsuit or a plain tee and jeans, a statement belt becomes the hero piece that elevates your look.
4. Layered Over Outerwear:
Don't restrict statement belts to just your waist. Loop them over coats, blazers, or cardigans to accentuate your outerwear and give it a fashionable twist.
5. Boho Chic:
Embrace the boho trend by pairing a vintage-inspired statement belt with a flowy blouse and wide-leg pants for a carefree, retro-inspired look.
6. Accessorize with Confidence:
When choosing a statement belt, consider the overall aesthetic you want to achieve and choose accessories that complement it. Bold jewelry, handbags, and shoes can complete your statement look.
Conclusion
Statement belts for women are more than mere accessories; they are a means of expressing your style and individuality. Whether you're aiming for a glamorous red carpet look, a casual boho vibe, or a sophisticated office outfit, the right statement belt can take your fashion game to the next level. Experiment with various styles, and don't be afraid to make a statement – after all, fashion is about expressing yourself and having fun with your wardrobe. So, go ahead and belt it out with confidence!
Disclaimer: The following statements represent my personal views, and it is possible that you may hold different opinions.
-Images from google
Also Read:
Recommend

0

recommendations
Published in Health, Our Fashion Passion