Sponsored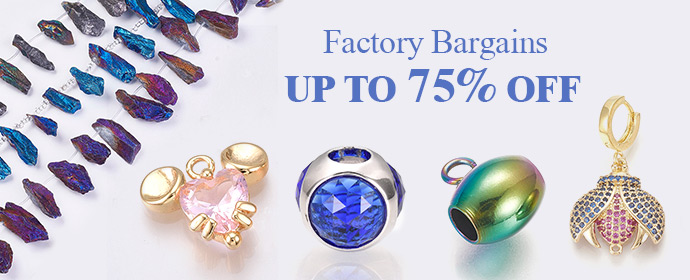 Since then, people have worn socks with sandals or slippers but in this article, I much more focused on sandals. If you've been keeping up with the trends, you've probably seen that this coupling has slowly returned to fashion. Let's discuss the socks and sandals trend and how it is now styled fashionably nowadays.
If you are reading this article, you are probably a fashionista who is open to trying out the socks and sandals trend because it sounds interesting and might be something you like. That being said, this is a shoe trend that anyone can eventually get used to, whether you hate it now and eventually love it later or vice versa. In terms of comfort, socks and sandals are definitely the way to go.
There is nothing more appealing to wear than socks and a cool pair of sandals, right? Who wouldn't want to be comfy while also looking stylish? the pinnacle of comfort, in my opinion. Therefore, as summer approaches, I believe that it is the ideal time to adopt the fashion trends if you haven't already, and p.s., anyone—man, woman, boy, or girl—can do it. The coziest option is sandals, which are simple to put on our feet and wear. There are many various sandal types that can complement your sock or if you choose to switch things up, a lot of cool socks.
There are a ton of sandal styles that are popular right now for both sexes, and btw, those sports sandals are also a favorite of mine; they're actually having a major moment in the fashion world right now and they're cool, most comfortable, and have a ton of personality, so just imagine rocking one of those with some socks. Now that's the style
When you try the socks and sandals trend, there are a couple of suggestions you should keep in mind. It's fairly simple: your socks must be pristine first and foremost. Choose socks with a fancy finish, such as silk ribbing. I see now that they have bejeweled socks for women, including those with adorable prints, and let's say some stripes for the guys. Even if you prefer simple black or white socks, at least choose one with some color if you don't like too much going on with your socks. Your sandals as I have already mentioned previously should definitely be something comfortable and within your fashion sense.
SOCKS AND SANDALS TREND THREE THINGS TO REMEMBER
Comfort Is Important – Comfort is crucial when it comes to this trend—or any trend, for that matter—because foot discomfort can lead to a lot of problems, and nobody wants that. Yes, it can be challenging to find a pair of sandals that are both comfortable and appealing to you, but I assure you that the socks and sandals trend alone screams comfort. However, we don't just want it to scream comfort; we also want you to feel comfortable wearing it, which is why it's so important to put some time and effort into finding the ideal pair.
A Little Color – Simply mentioning your socks when I say to add a little color is all I mean. If you use your imagination, even your socks might be the focal point of your complete ensemble or a trendy element to liven things up. This is easy styling with a twist and can fit into anyone's comfort zone.
Keep It Balanced – This is just as crucial as the other elements; socks and sandals should balance each other out when worn together, especially if you want a pleasing visual contrast and an equal distribution of visual weight. According to the adage, opposites attract, therefore use this to your advantage while using fashion and this trend to get the results you want.
CONCLUSION
Even celebrities like Rihanna have followed their own path and worn socks and sandals; because they are such a contentious pair, why not give it a shot? Make room on your shoe rack and in your drawers for additional socks if you want to get creative and stylish with the socks and sandals trend of 2022.
PHOTO CREDITS: PINTEREST
Check Out My Latest Blog: http://ourfashionpassion.com/neon-outfit-ideas-pieces-to-brighten-up/
Check Out My Blogs: http://ourfashionpassion.com/members/be-you_trendy868/blog/
Start Blogging: http://ourfashionpassion.com/
Local SEO Services: https://marketprosdigital.com/
Follow Me On Pinterest: https://pin.it/3wtaw7z
Start Earning With 5B: https://5billonsales.om/affiliate/beyondbeauty
Recommended

4

recommendations
Published in apparel, Our Fashion Passion, Petite, Plus Size, Shoes
Sponsored