Sponsored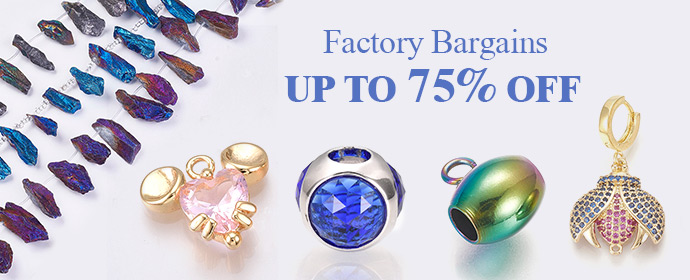 The chicest outfits for a laidback Christmas party that you'll want to try."
"What should I wear to the Christmas party" is a common topic. Parties are now permitted globally. Many businesses are preparing their first complete holiday party. Since the pandemic outbreak has hit globally, you may be among these enthusiastic employees or a member of the organization.
You can have an appearance that is either casual and comfy or stylish. Wear appropriately for the holiday season without making a difficult choice. Have both if you like! This season, the best dress is one that combines ease and charm!
You can wear a Smart casual Christmas party outfit. What I mean by "smart-casual" is relaxed. Mostly informal but includes formal and clever clothing elements. Fashionably casual apparel that nonetheless exudes a high level of sophistication and flair.
Tips for an Elegantly Casual Christmas Party
Here are some pointers I hope you'll find helpful as you search for an appropriate Christmas party attire.
Women's smart casual wear would include a pair of high heels, a plain t-shirt, and a simple top.
Man's typical smart casual wears a shirt, a jacket, and leather shoes with a pair of dark jeans or chinos.
The versatility of a pair of well-fitting jeans is unmatched. Select a high-quality pair of straight-leg jeans with a dark wash if you want to give off an aura of sophistication.
Chinos are practical and fashionable and aid in creating a classy casual appearance.
Invest in a well-fitting wardrobe in timeless colors like khaki, navy, and beige for your Chinos.
Wear the shirt collection by choosing neutral hues. In addition, you can select a few well-fitted long-sleeve shirts.
A blazer is your best bet if you want to stand out from the crowd in the casual fashion world.
When dressed smartly and casually, the shoes, you may make or break your outfit. According to experts, Oxford leather shoes are ideal.
NewChic Smart Casual Options
For Her
Casual Bow Design Ballet Flats
For Him
 Two Tone Ombre Long Sleeve Casual Shirt
Men's Retro Color Leather Casual Shoes
NewChic has an extensive collection of trendy apparel online. In addition, you have complete control in terms of style and color.
So, visit their website today!
TheWjhofeliza is also on social media, so continue reading my fashion, wedding, and fitness-related articles.
Freelancers can benefit from links that bring in commissions. Feel free to check it out, and you might find something suitable for you while helping us, freelancers! 
Author: Jhofeliza
Recommended

1

recommendation
Published in Uncategorized
Sponsored