Sponsored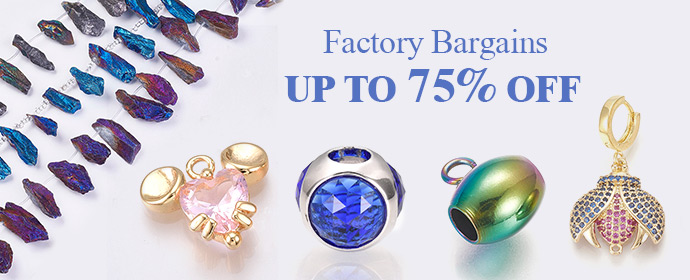 When it comes to simplicity, perhaps the biggest gain is in efficiency. By creating simple processes and solutions, you can iterate, adapt, and scale much faster than with complex, production-heavy design ideas and processes.
"Simplicity is the ultimate sophistication" ~ Leonardo Davinci.
In recent years fashion become very complicated. Designers offer us beautiful garments that are very difficult to wear in real life. We forget about simple clothes, like tops, skirts, and pants, and start looking for sophisticated fashion.
Looking more fashionable isn't always about wearing the coolest trends, mastering complicated styling tricks, or wearing the most expensive clothes. (Who has the bank account for that, anyway? Can't be me.) It can really be as easy as loosely tucking in your shirt, throwing on a pair of sunglasses, or adding more layers to your look. 
The greatest fashion advice you will ever receive is to just be yourself. Sure, you can attain inspiration from your favorite celebrities and models, but always stay true to you. Our style comes from within us and is a representation of ourselves. Dress how you want and what you are most comfortable in and the rest will follow. After all, you are what you wear.
Photo credit Getty Images 
By Sarah Nazeer
Recommended2 recommendationsPublished in Uncategorized
Sponsored