Sponsored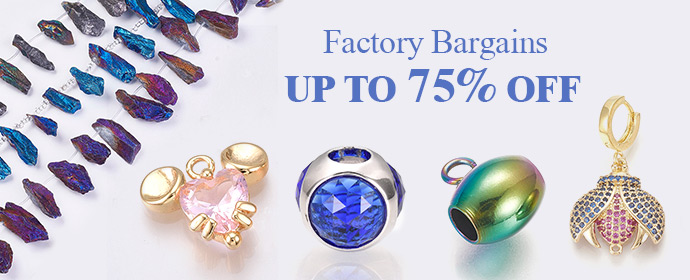 Have you ever wondered why you see lesser women in your gym? Or, have you never noticed it? Believe it or not, it's true.
Getting into a gym always brings up anxiety; all the more if you are a beginner. And well, even more, if you are a woman. Being a woman is hard. It's enough that the world has never stopped objectifying a woman. She has to be perfect. All the eyes are on her. All in all, women are always subjected to judgement, whether or not they want it.
Stepping into a gym makes women conscious. It's ironic how the gym, which is a place meant to "make" you fit is also the place where you are judged the most for your body. I have felt it. Have you not? My mind is always partly in the state of making sure that my tummy is tugged in. Isn't it weird?
Judgement! That's the primary thing that makes women avoid the gym. You'd be amazed to know that about 65% of women skip the gym because of the fear of being judged! We can't help it, can we? All we can do is try to feel confident. We need to turn on the "I don't care" and IDGAF mode and start doing what our body demands. We've got to understand that it's not just us. All other people coming to the gym feel the same sense of insecurity; even men! Though the percentage is a little low as compared to women, there are men too who skip the gym because they fear judgement.
Let's line out some solutions that would help you gain the confidence to hit the gym, shall we?
1. Plan it out beforehand:
Plan out your workout routine beforehand. Watch YouTube videos, listen to workout influencers and make a road map of what instruments you need to hit for a certain body part. This way, you won't have to wait for the trainer to come around. Also, you'd be busy working out and there would hardly be any time left to pay heed to judgements.
2. Wear your style:
Can you deny the fact that certain outfits make you look and feel more confident than others? Well, I can't. I always make sure that I get those new and shiny pairs of tights from my favourite brand. Gym attires nowadays are made keeping in mind the fact that those wearing them not only want to feel comfortable but also attractive. So, shop away!
3. Know your equipment:
Learn about your instruments beforehand. If you don't know the equipment in the gym you feel uncomfortable and that makes you under-confident.
4. Report:
If someone makes you feel uncomfortable, or you feel harassment of some kind just report it to the gym authorities. Make sure nobody makes you feel awkward.
Well, that's about it. I know it's hard, but don't you want that summer body? We all do. So, let's try harder ladies.
Photo Credit: https://www.freepik.com/
By Ria
Recommended

1

recommendation
Published in Health, Plus Size
Sponsored