Sponsored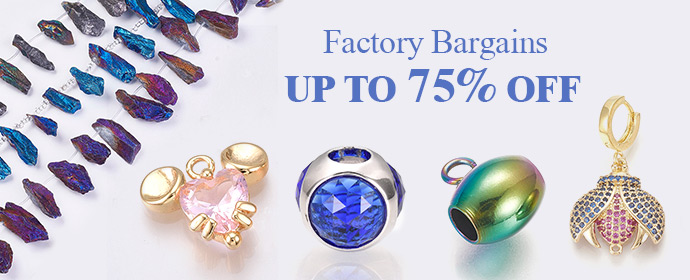 Some people are passionate about fashion in all circumstances, while others find it necessary to pay special attention to clothing only for special occasions.
With the cold season approaching, and with work from home becoming more frequent, we are perhaps spending more time in the comfort of our homes.
And yet should we keep a stylish outfit even when we stay indoors?
What is never stylish at home
heeled shoes
tight clothes that make you uncomfortable
baggy clothes and lots of accessories that clutter you up
very extravagant makeup
synthetic clots can make you feel comfortable
What styling rules to follow at home
When you look in the mirror and like what you see, you feel better, and if you're going to spend more time at home, you don't want to always see a sloppy, untidy image of yourself.
You don't have to overdo it either as long as you are in a comfortable and familiar environment, just keep your balance, and know that wherever you are, you're still you and you have to respect yourself in the same way.
and know that wherever you are, you're still you and you have to respect yourself in the same way.
First keep your clothes clean as well as your hair. Then choose clothes that are comfortable but look good on you. Wear colors that suit you, don't just dress in baggy clothes. Try to tailor your silhouette.
Here a tutorial How To Look Stylish At Home And Be Comfortable – YouTube
How to look stylish at home
Try wearing either a loose-fitting top or loose trousers.
When you have creative activities or on sensitive days, especially in summer, you can also wear loose dresses around the house. You'll have more feminine energy that way.
Monochrome looks better also at home.
Match your house slippers with your home outfit. Don't neglect these are just as important as any other pair of footwear.
And as I said to keep us in balance, once we've prepared a light and simple outfit for staying in, we can add a more special element as long as it doesn't make us uncomfortable.
It will keep us present and help us feel refreshed and stylish. It doesn't have to be something over the top. A necklace, a bold lipstick or a soft belt will be enough.
Secret tip: Choose every day you spend in the comfort of your home to follow a single dress style rule that suits your image.
Here some basic styling rules https://ourfashionpassion.com/evergreen-fashion-styling/
A well-groomed exterior will always make you feel better, at the same time the commitment to yourself and self-love will let you know that you are the same and equally valuable in whatever environment you are in and whatever you wear.
Recommended

2

recommendations
Published in Health, Our Fashion Passion, Uncategorized
Sponsored