Sponsored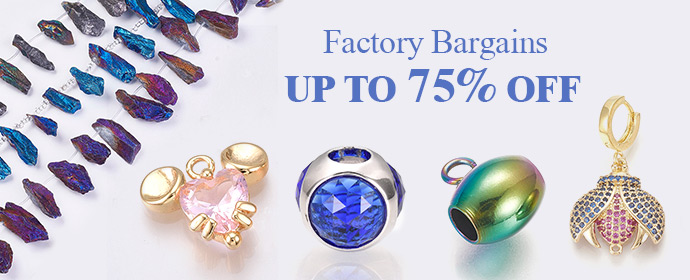 Women's Shorts style has been there and they will always be trendy in the market. fast let us understand what a short means. A short is a shortened version of trousers which cover the whole leg but not the foot. Shorts are normally worn in warm weather.
Shorts can be styled in various ways for different occasions. Let us look at the dos and don'ts of wearing shorts for women or girls.
These are the common mistakes girls make when buying these shorts and today I'm here to enlighten you in some areas. Let us take a look at the list below and hope it will be of good use to you. Enjoy.
1.#Find Your Inseam Lenght
Finding your inseam length helps you to easily pick shorts that clearly fit you well. You well know that you can buy shorts that are wider than your thighs and that's a common mistake that we normally make when we are buying in the store for shopping. Let us minimize that mistake and shop keenly.
It is a good rule that petite ladies tend to look better in shorter shorts because showing a bit more skin will give the illusion of longer legs.
2.#  Don't Ignore The Rare View.
Always pay attention to the pocket placements and make sure the shorts don't sag when you have worn them. Unlike girls, men do sag their shorts a little bit but girls should fit them well without any sagging at any cost.
3.# Don't Buy Shorts That Are Too Tight.
When shorts are all snug through around the hips they will make you feel uncomfortable and they can ride up in unfortunate places…if you know what I mean. To minimize these problems wear a short and walk with them around the house for some minutes, bend, jump, and move along with them, and choose the ones that are comfortable for you.
4.# Do And Always Buy Quality Shorts
Quality matters more and more than you expect. If you want to look smart in shorts buy a good quality of shorts made from a quality material and enjoy the occasion in them.
5.# Do Pay Attention To The Leg Opening
The best way to determine your ideal pair of shorts take a picture in the mirror and see shorts that follow the line of the legs.
Stay Stylish
I hope that this guide has given you plenty of ideas on trying other short fashion designs for any occasion.
Follow Me On Our Fashion Passion Kevin Osinde
Photo Credit; Getty Images
Recommend0 recommendationsPublished in Uncategorized
Sponsored