Sponsored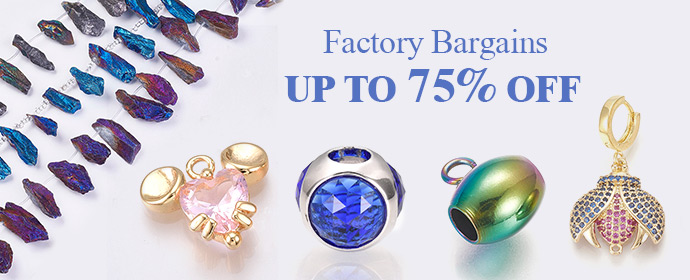 Crocs! These are undoubtedly a must-have for every Tom, Dick, and Harry not only on their shoe racks but also in their workspaces. You know I find it funny when someone asks, "is it worth it to buy crocs?" Well, here is the thing. Yes, it is totally beneficial to own crocs. And why is it so?
Crocs are versatile shoe that is completely functional. One you can wear for anything and at any time – from trekking around in the mud to sprinting, these type of shoe is completely up to the task for all of these. One thing that actually stands out to me about these shoes is, how fashionable they look. And here is the best part! You can rock them in socks. Actually, researchers insist on wearing crocs with socks. Why? This is to avoid leaving one's feet in a tub of sweat inside. Moreover, whenever I rock socks in crocs, ladies keep coming! Haha!
2021 is when these shoe fashions became popular. This was simply due to its comfortability, and how lightweight the shoe is hence easy to put on and off. This makes it appealing to the major comfort trend that is currently on the market.
Also, if you did not know, crocs are special shoes. Matter of fact, very special edition of shoes indeed. And why are they considered as such? It is simple. Crocs are therapeutic. This aspect makes them provide long-term relief from foot pain. It also makes it ideal for people with foot surgery or anyone with general health conditions. Feels easy and good having them on their feet.
By, EDWIN WAMAE
Photo credit by Google
Recommended

5

recommendations
Published in Uncategorized
Sponsored