Sponsored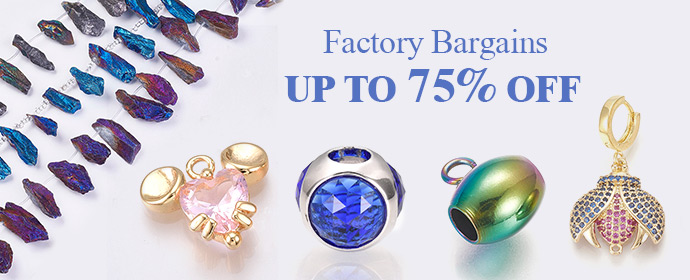 Are you like me who likes to recreate or design their beloved old and new shoes? If so, I can show you some of my inspiration in making my D.I.Y. Decorating shoes with your own designs is so fun and a great way to add your own personalized style. Learn how to embellish shoes for custom looks that are unique!.
In this tutorial, we will be using shoes as our canvass. Paint and brush will be our major tools for this.
Step 1: Make sure your shoes are dry. Prepare paint and brush.
Step 2: Look for your design. It may be a flower or a dripping paint it depends on your preference. For me, my design will be a butterfly.
Step 3: Draw an outline for your shoes.
Step 4: Choose a color and paint them according to your design. And lastly, do some final touches. Correct mistakes by putting color white.
Here's the finished product! Isn't it lovely?.
Photo source from google
There are so many ways to add some bright colors to plain white shoes. Check out these DIY shoe ideas and get ready for your amazing shoe makeover.
You can watch many tutorials on Youtube about designing your shoes.
Recommended

2

recommendations
Published in Uncategorized
Sponsored