Sponsored
Hey, today I will share with you some beauty hacks that are part of my life. I have been using them for years. Moreover, I also make many of them a part of my life in 2022. These are the best beauty hacks that you have ever listened about.
Without wasting a minute let's have a look at my beauty hacks;
How to Curls your Hairs With Straighteners?
Sometimes it becomes urgent to have curls on your hair. To get Curly hair immediately without waiting for a salon appointment use this beauty hack;
Take a thin length of the hairs; remember more the small amount of hairs you have taken more the proper curls will be.
Put them in a straightener and twist your hair along with moving the straightener in an upper but outward direction.
When get grip on the whole hair starts slowly moving the straightener in a downward direction.
Twist hairs once with your finger immediately after removing the straightener.
Now you will get perfect blow-dry hair. You can use a straightener to put any kind of curls in your hair.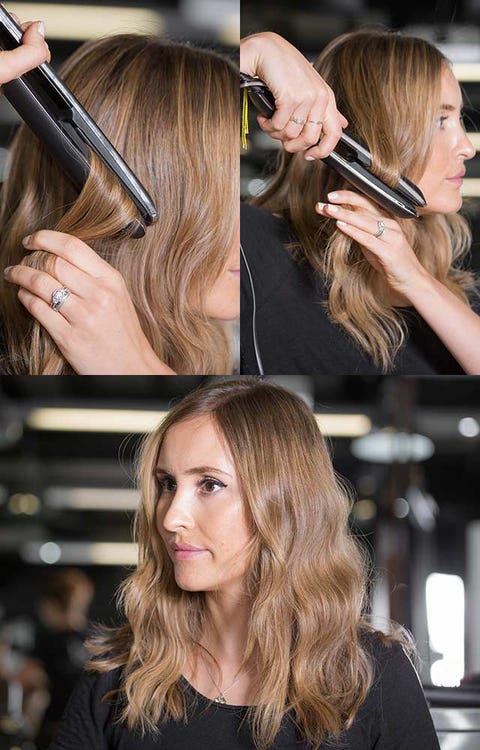 Use Eyeshadow as Highlighter
This is another beauty hack that I use. If you don't have a highlighter or your highlighter is not matching with your make-up. Don't get upset just make use of your eyeshadow for this purpose. Use any shimmery eyeshadow for this purpose.
You might be thinking that how eyeshadow can give coverage like a highlighter.  Just remember one thing the purpose of a highlighter is that it only highlights your face so if you take a small amount of eyeshadow and blend it will give you a good result. You can you more eyeshadow for highlighting your eye's corners.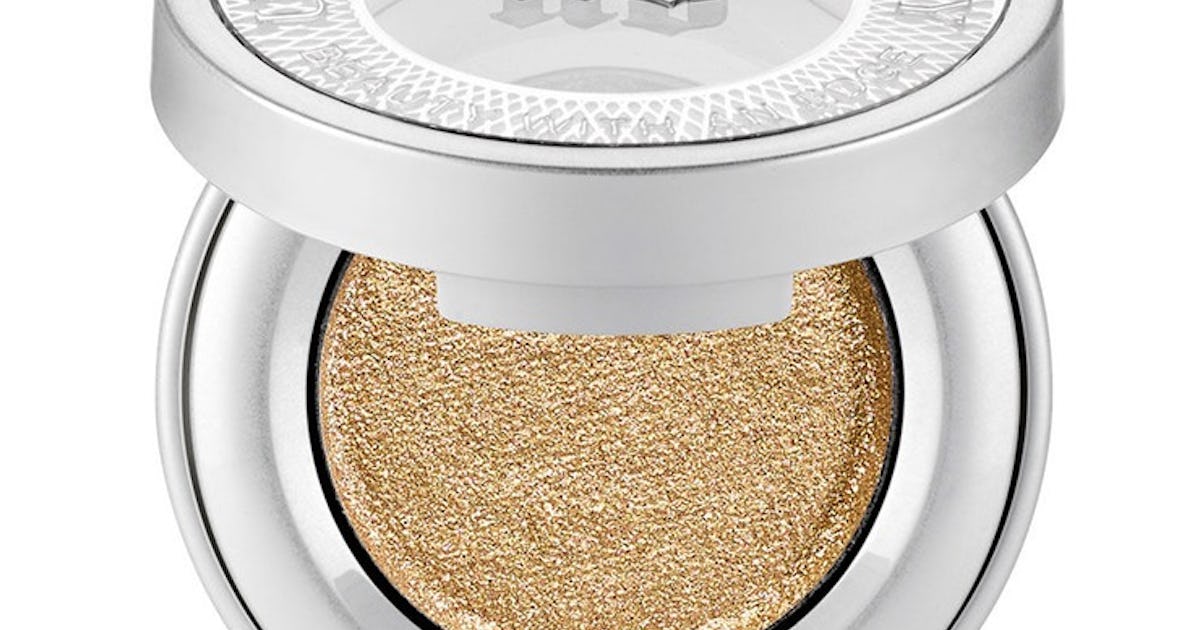 https://imgix.bustle.com/rehost/2016/11/13/07b501f0-9d23-4668-b45f-2ba41fe04920.jpg?w=1200&h=630&fit=crop&crop=faces&fm=jpg
Eyebrows Shape can be made without Eyebrow Gel:
If you don't want to buy eyebrows gel like me. No worries you can make sharp eyebrows with a beauty hack that I use most.
First, use an eye or lip liner pencil of brown/black color for drawing the shape of your desired eyebrows.
Then blend this for filling spaces properly. Note one thing blending is important for giving a natural look.
Third use a small amount of simple brown/black eyeshadow with a brush.
Finally, take a spoolie brush and give your eyebrows a final finish.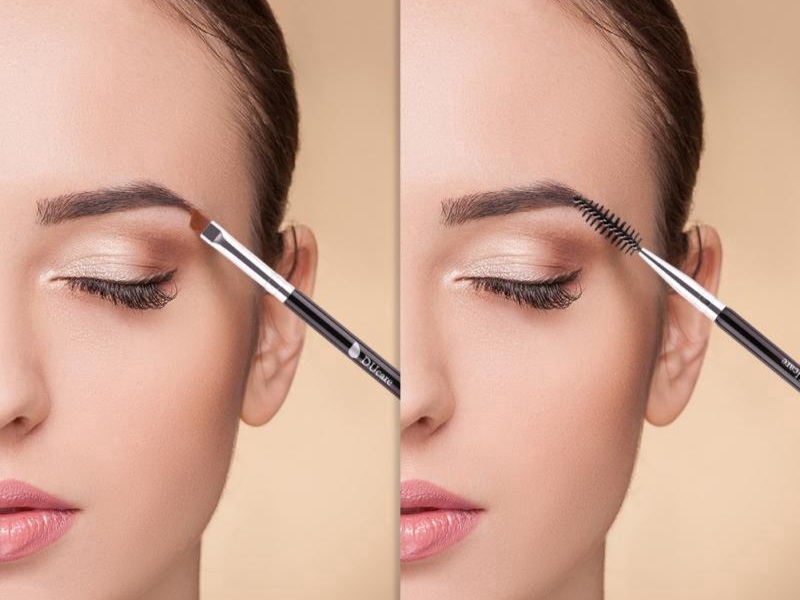 Lash Extension look with Simple Eyelashes
Having eyelashes extension gives a more beautiful look than having fake lashes. But I have also a beauty hack for this. Follow these steps;
Cut your both fake eyelashes into four to five equal pieces.
Now apply eyelashes and glue each piece but only before applying those pieces.
Wait for 30 sec to settle the glue.
Now apply each piece one by one not on the upper side of the lash line but from the lower side.
After applying all the pieces press your eyelid with eyelash curls so that both fake and natural eyelashes adjust with each other.
But be careful while doing this. The sequence of the lash can be spoiled if you are not careful.
Ways to Avoid Pain cause by Stilettoes:
Firstly, the most important thing is don't buy that heels or stilettos that are too tight on your foot. It can result in more pain and scratches on your feet and you will not like this for sure.
Conveniently, For this beauty hack you can use these two tricks;
1. One you can use silicon pads to avoid pain and scratches from them. You can easily buy them from a pharmacy or cosmetics shop. They are also cheap.
2. You can use socks under your shoe without covering your foot's upper surface with this hack!
First, wear your socks properly, and then start removing them from your feet
When you reach the area near your fingers stop there
At the Last stretch, the open end of the socks and immediately put your heels and finger in them. Socks will fit on your foot.
Through this, you can finally enjoy your stilettos without pain.
Photo Credit by Google
By Rabia Syeda
Recommended

2

recommendations
Published in apparel, Hairstyles, Makeup, Our Fashion Passion, Petite