Sponsored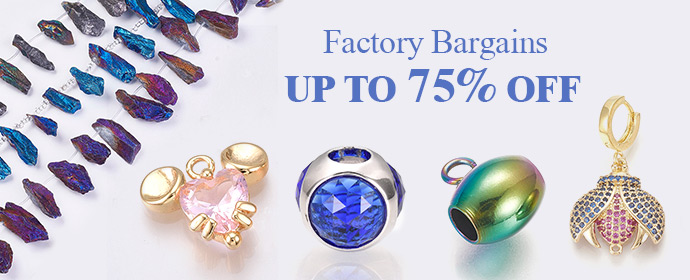 Sex is raw energy. It has to be transformed, and through transformation there is transcendence. Rather than transforming it, religions have been repressing it. And if you repress it the natural outcome is a perverted human being. He becomes obsessed with sex.
You have used the words `sex' and `love'. Ordinarily we use both words as if they have an inner association. They have not. Love comes only when sex has gone. Before that, love is just a lure, a foreplay, and nothing else. It is just preparing the ground for the sex act. It is nothing but an introduction to sex, a preface. So the more sex there is between two persons, the less love there will be because then the preface is not needed. When sex becomes a meditation it flowers into love, and this flowering is a movement towards the divine.
"I am not against sex and I am not for love. You still have to transcend it. Meditate on it; transcend it. By meditation I mean you have to pass through it fully alert, aware. You must not pass through it blindly, unconsciously. Great bliss is there, but you can pass by blindly and miss it. This blindness has to be transformed; you must become open-eyed. With open eyes, sex can take you on the path of oneness.
Holding the hand of your woman or man, why not sit silently? Why not close your eyes and feel? Feel the presence of the other, enter into the presence of the other, let the other's presence enter into you; vibrate together, sway together; if suddenly a great energy possesses you, dance together – and you will reach to such orgasmic peaks of joy as you have never known before. Those orgasmic peaks have nothing to do with sex, in fact they have much to do with silence.
"And if you can also manage to become meditative in your sex life, if you can be silent while making love, in a kind of dance, you will be surprised. You have a built-in process to take you to the farthest shore."
Photo credit: Google
By Prince
Recommend

0

recommendations
Published in Uncategorized
Sponsored