Sponsored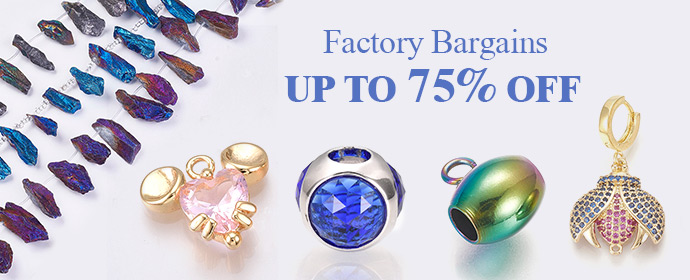 If you suffer from skin problems, like eczema or rosacea, then you already know how important it is to take care of your skin in more ways than one. One of the best ways to do this is by choosing the right sensitive skin cleansers for you.
Different Types of Sensitive Skin
There are many different types of skin that can be considered sensitive. These include people with eczema, rosacea, acne prone skin, dermatitis and others. The first step in choosing a cleanser is identifying which type of sensitive skin you have. Once you have identified the type of sensitive skin you have the next step would be to find a cleanser that offers cleansing without stripping or irritating your skin.
Natural Sensitive Skin Cleansers
Many people have sensitive skin and are looking to find the right product. Often, people with sensitive skin have a reaction to regular cleansers that contain harsh ingredients. Choosing the right one can be difficult because it's important to find one that doesn't break you out or irritate your skin.
One of the best products for sensitive skin on the market is Cetaphil Gentle Skin Cleanser. It contains no harsh ingredients, such as fragrance or alcohol, making it perfect for those with sensitivities.
Store-Bought Sensitive Skin Cleansers
– Cetaphil Gentle Skin Cleanser
– Dove Sensitive Skin Unscented Beauty Bar
– Olay Sensitive Skin Fresh Outlast Body Wash
– Aquanil Sensitive Facial Cleansing Lotion – Neutrogena Oil Free Acne Stress Control Foaming Face Wash
– Aveeno Clear Complexion Foaming Scrub
How to Choose the Right Sensitive Skin Cleanser for You
When you have sensitive skin, picking the right cleanser can be tricky. It's important to choose one that will not only clean your skin but also soothe it. To find out which one is best for you, use the following steps.
– Look at the ingredients list and see if there are any of these sensitizing ingredients that could irritate your skin: alcohol, soap, fragrance, or sulfates. If any of these are listed on the label, try a different product.
– If none of those ingredients are listed, check to see if they offer a trial size or sample before buying full-sized products. That way, you'll know whether or not it works before committing yourself to buying a larger container.
– Once you've found a product with an ingredient list without anything irritating on it, read reviews online to get other people's feedback about how this product has worked for them in terms of how well it moisturizes their skin as well as how long their breakouts last when using this cleanser.
Image credit: Getty Images
http://ourfashionpassion.com/unique-hairstyles-for-girls/
https://bismahkhan.com/the-5-best-makeup-primers-for-oily-skin/
Recommended

2

recommendations
Published in Skin Care
Sponsored