Sponsored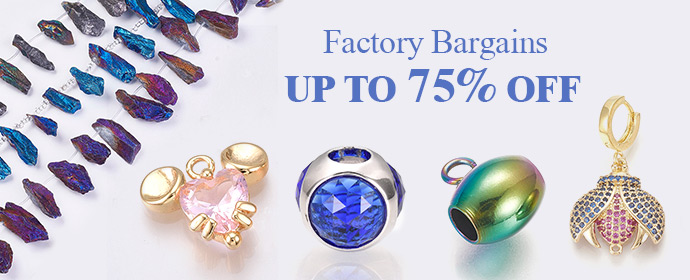 Welcome to our olfactory odyssey, where we embark on a scented journey through the exquisite world of men's fragrances. In this captivating blog, we delve into the artistry and allure of great men's cologne, exploring the essence of masculinity captured in a bottle.
Versace Dylan Blue is an olfactory masterpiece, a fragrance that encapsulates the essence of strength, charisma, and modern sophistication. Launched by the iconic Italian fashion house Versace, it exudes an aura of Mediterranean allure and pays homage to the brand's rich heritage.
At its outset, Dylan Blue opens with a burst of refreshing and invigorating citrus notes, including bergamot, grapefruit, and fig leaves, setting a lively and bright tone. The heart of the fragrance reveals a captivating blend of violet leaf, black pepper, and aquatic notes, lending a sense of mystery and depth. The base notes of patchouli, musk, tonka bean, and saffron infuse warmth and sensuality, leaving a lasting and memorable trail.
The deep blue bottle design, adorned with the iconic Versace Medusa emblem and intricate motifs, reflects the Mediterranean sea, embodying the brand's luxurious aesthetic. Versace Dylan Blue is a versatile and timeless fragrance suitable for the confident, modern man, offering a unique blend of freshness and masculinity.
Whether worn casually or for a formal occasion, Versace Dylan Blue is a scent that leaves a lasting impression, showcasing the allure and elegance that define Versace's approach to fashion and fragrance. It is a true embodiment of strength, seduction, and sophistication in a bottle.
https://www.fragrancenet.com/cologne/gianni-versace/versace-dylan-blue/edt#291563
CK One Cologne, in its iconic Eau de Toilette Spray form, is a revolutionary fragrance that redefined the perfume landscape. Launched by Calvin Klein in the 1990s, it shattered traditional gender norms in the fragrance industry by being the first unisex scent, appealing to both men and women.
The scent opens with a burst of fresh and invigorating top notes, including pineapple, mandarin orange, papaya, bergamot, lemon, and cardamom. This blend exudes a zesty and energetic aura, setting the stage for what's to come. The heart notes showcase a harmonious blend of nutmeg, violet, ornis root, jasmine, and rose, adding a floral and spicy depth to the fragrance. The base notes of sandalwood, amber, musk, cedar, and oakmoss create a warm and comforting foundation that lingers throughout the day.
The Eau de Toilette Spray format ensures a light yet long-lasting application, allowing the wearer to enjoy the scent for hours without being overwhelmed. The simplicity and versatility of CK One make it a timeless classic, suitable for any occasion, season, or gender. The sleek and minimalist design of the bottle echoes the fragrance's modern and unisex appeal, making it a staple in fragrance collections worldwide.
CK One Cologne Eau de Toilette Spray is a true testament to Calvin Klein's innovative approach to fragrances, capturing the essence of youthful spirit and a sense of community in a single, iconic scent.
https://www.fragrancenet.com/fragrances/calvin-klein/ck-one/edt#115760
Recommend0 recommendationsPublished in apparel, Our Fashion Passion, Petite, Plus Size, Uncategorized
Sponsored