Sponsored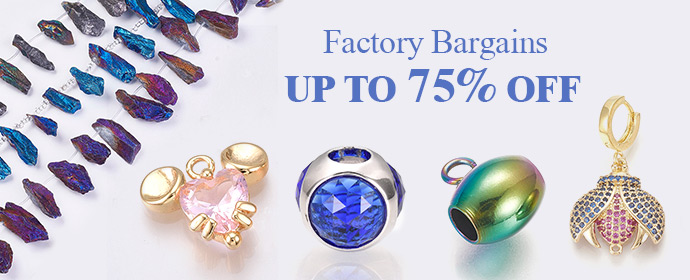 Do you have a yellow bag in your wardrobe? If not, now is the time to buy one. And why should you buy a yellow bag? Well, here are a few compelling reasons why.
Yellow represents intelligence! It tells more of the "let's talk attitude" in you. And with a yellow bag, you are most probably an individual who has a number of interesting topics for conversation. It's no wonder that, for a very long period in China, only the emperor was allowed to rock in yellow attire.
Also, yellow is the first aid. How? It's simple. Shades of yellow have a detoxifying effect on our bodies. It also boosts the function of our intestines, the pancreas, and has a positive impact on our blood vessels.
In addition, the colour yellow makes you shine in public. With this colour, it seems like you are literally carrying the sun in your hands. Even when you are not in the mood to shine yourself, this is the first impression a yellow bag conveys to people.
Personally, I love yellow. And I often dress it up in black. A yellow polo shirt with well-fitting black soft jeans is my favourite combination. On feet, white sneakers.
Do you love yellow? I would really like to know. Leave a comment down below and, enjoy reading through this blog.
Photo credit Getty Images 
Yours, EDWIN WAMAE 
Recommended

3

recommendations
Published in Uncategorized
Sponsored