Sponsored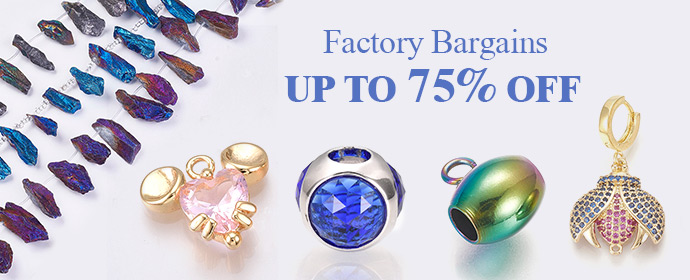 What comes to your mind when you hear about the word petite girl or petite body? Many of us keep on saying the opposite of it. A petite girl is not a skinny girl but a petite girl is any girl that is of the height of 5'3 tall or under while a petite body refers to stature and not weight.
Today we are going to look at some fashion styles for petite girls and how they should pair them up. I decided to come up with this article because we're kinder forgetting our petite girlfriends.
Petite girls are the most advantaged ladies on earth in many ways; they fit in all the dresses easily and their kind of fashion is readily available anywhere. You don't have to strain in searching for the clothes.
Let's look at some most sassy petite girl fashion styles around the globe, from dresses to jeans and shorts.
1.# Fashionable Blue Ripped Jeans+ Denim
Ripped jeans are trendy and versatile clothing that can be styled in various ways. You can match blue ripped jeans with brown denim and a pair of Nike shoes and you will love it.
Ripped jeans make the style look like a street fashion style.
2.# Short Dress
When a petite girl with a petite body wears a short dress that is well paired with shoes she does make heads turn when she passes by. Even from the photo above you can see that it is well-paired and it is very beautiful. So when buying short dresses always opt for body-fitting dresses that give and show the best of you.
3.# Jumpsuit
Wearing pants that are too long can make you appear shorter than you are. So let it be a norm to wear pants that hit just above your shoe line to give the illusion of height. Make sure that whenever you are trying clothes like jumpsuits let them fit you properly and be comfortable in them.
4.# Maxi Dresses
You will know that maxi dresses are dresses typically floor or ankle height and they are well known for their comfortable fit and stylish appearance making them popular for any occasion. Pair your black maxi dress with a blue denim jacket and enjoy your occasion.
5.# Shorts
Shorts are versatile and comfortable clothing items that petite girls like to wear and they can be paired in many various ways. You have to style it correctly to enjoy the scene.
Stay stylish
Remember that fashion is all about expressing yourself, so feel free to try other styles and find what makes you comfortable and confident.
Follow Me On Fashonation Kevin Osinde
Photo Credit: Google
Recommend

0

recommendations
Published in Uncategorized
Sponsored