Sponsored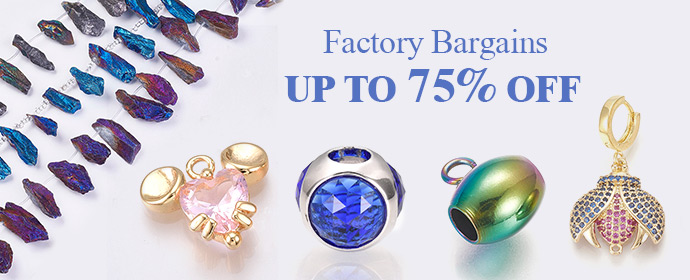 Denim jackets have been fashionable since the 19th century. They started becoming popular in the 70s and the 80s and people started developing different styles of denim. This is the time when fashion was on the look.
If you can locate a denim jacket from the 80s and try to differentiate it from denim jeans these days you'll find a big difference in it. You'll notice that 20th-century denim jackets are worth not missing from your closet or wardrobe.
If you cannot choose denim jackets for yourself, you don't have to worry because I got your back. Without further ado, below are some of the most stunning and beautiful denim jackets I have prepared for you and your girls.
#1. Riders Indigo Denim Jackets
The Riders by Lee indigo denim jacket is one of the best sellers on the market. Whether you want to try shopping for this outfit online on Amazon or in the shops you'll notice that many people buy this kind of outfit because they see some uniqueness in it.
It has a deep color and it's excellent for girls who like cool or calm things. Even washing is very easy and does not fade.
#2. Wrangler Cropped Denim Jackets
This Wrangler cropped denim is one of a kind. It is faded in color making it look bright than others. You can match this Wrangler cropped denim with black jeans or sweatpants and you will love the outcome. I myself have like four of this denims in my closet because I don't get tired of wearing them.
#3. Light Blue Denim Jackets
Brown babes won't miss this set in their wardrobe no matter what because they have a secret that they don't want other girls to know. Imagine turning up at a party with this blue light denim jacket mashing it up with white jeans and pairing them with your best sneakers or white heels. Don't be late to buy this blue light denim jacket before they are out of stock.
#4. Black Denim Jacket
Pair your black denim jacket with your t-shirt and white jeans not forgetting your necklace and see how beautiful that outfit will be.
This black denim works best for petite girls with small busts.
#5. Cropped Dark Blue Denim Jeans
Matching an outfit with this dark blue denim jacket doesn't take much guts and is easy. So long as you know how to pair colors together, you have it all.
Photo Credit; Getty Images
Follow Me on Our Fashion Passion Kevin Osinde
Recommend

0

recommendations
Published in Uncategorized
Sponsored