Sponsored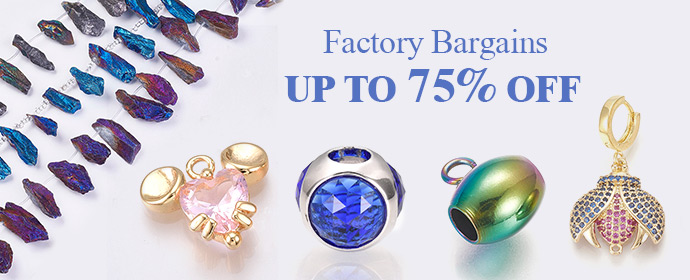 Riyadh Fashion Week Continues to Dazzle
On the second day of Riyadh Fashion Week, a captivating lineup of designers and collections took the stage, showcasing the diversity and creativity within the Saudi fashion scene.
Adnan Akbar
Adnan Akbar, often hailed as the pioneer of couture in Saudi Arabia, emerged in the 1970s and continues to gather momentum. Known as the "Saint Laurent of the Middle East," the brand boasts timeless classic designs, ranging from ready-to-wear to luxurious bridal gowns. From striking neon yellow gowns to bedazzled deep purple pieces, Akbar's creations exuded glamour and dimension.
Tima Abid
Tima Abid's designs beautifully harmonize Riyadh's natural landscapes with a touch of mysticism. Having previously debuted at Paris Haute Couture Week, her collection explores and celebrates Saudi heritage, culture, and customs in a vast and mesmerizing manner.
Youssef Akbar
Youssef Akbar pays tribute to the strong women in his life through his collection of feminine evening wear with a touch of sleek masculinity. Ethical and sustainable, his signature built-in gloves in vibrant neon hues paired with monochromatic shades and slim black eyewear add an intangible coolness to evening-wear.
Atelier Hekayat
Atelier Hekayat presented larger-than-life pieces in their "I am coming home" collection. The Oraif sisters masterfully blend modernity and nostalgia, dedicating this collection to their late father. Ruffles and sheer silhouettes take center stage in their luxurious ready-to-wear and couture pieces.
Pavone
Shouq Almubarak, the creative force behind Pavone, explores the essence of eternity and timeless beauty in her collection. Through floral and pearl embellishments, she achieves an effortless balance in her craft.
Nour Dhahri
Nour Dhahri seamlessly weaves her heritage into luxury evening wear, showcasing the myriad ways culture can influence art. Her collection exudes Riyadh's vibrant elegance with intricate prints and sequences.
Fatima Abdulqader
Fatima Abdulqader's latest collection shimmers delicately on the stage. Known for creating luxury bridal wear with a powerful voice, her collection features mesh capes and intricate embroidery.
Hala Algharabawi
Berlin-based Saudi designer Hala Algharabawi pushes the boundaries by offering androgynous yet traditional pieces through her ready-to-wear, couture, and bridal label. Her designs are unapologetic and feature standout pieces like a mustard silk gown that gracefully drapes past the shoulders and embraces the body.
Dar Alhanouf
Closing out the second day of Riyadh Fashion Week, Dar Alhanouf wowed the audience with exquisite gowns crafted from French lace and haute couture fabrics. These elaborate creations defy traditional bridal norms and leave a lasting impression on the fashion world.
Day two of Riyadh Fashion Week delivered a remarkable showcase of talent, diversity, and innovation in Saudi fashion, setting the stage for what promises to be an unforgettable event.
-Images from Riyadh Fashion Week Official
Also Read:
Recommended

1

recommendation
Published in celebrity fashion, Our Fashion Passion, Uncategorized
Sponsored