Sponsored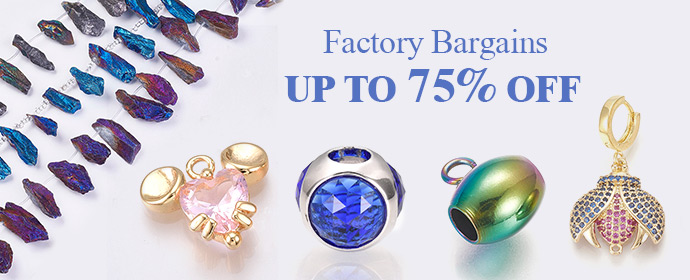 Generally, the purple makeup look is underrated! But today I will tell you about an aesthetic purple makeup that you`ll love. Moreover, in this edition, I`m sharing a step-by-step guide to create this stunning look.
Step 1: Prepare your Face:
Firstly, clean and well-prepped your face as it is essential for any makeup. Secondly, make sure to clean your face. Thirdly, use moisture to hydrate the face.
Step 2: Prime and Set the Stage with Setting Powder:
Firstly, it is essential to use a primer to pop your makeup. Secondly, after using primer use a translucent setting powder to avoid creasing.
Step 3: Use of the Foundation:
Firstly, use the foundation that matches your skin tone perfectly. Secondly, use it for full coverage for better results. Thirdly, blend properly!
Step 4: Creating a Violent Canvas on Eyes:
Firstly, start by applying a light lavender shade. Secondly, use a little dark violet shade on the crease. Thirdly, put a little golden shade on the front of the eye. Lastly, define your eyes.
Step 5: Eyeliner and Mascara:
Firstly, use very little eyeliner on your eyes so that it enhances your look. Secondly, use a dark black color mascara to give a volume to your lashes. Lastly, remember not to use too much mascara as it will not look natural.
Step 6: Perfect Your Brows:
Firstly, try to minimize by applying less product. Secondly, use a light brown pencil to shape your brows. Lastly, apply a little eyebrow gel to keep them in place.
Step 7: Lips in Glow with Glass Lip Gloss:
Firstly, apply a lip liner first to create a polished look. Secondly, top your lips with the light-colored lipstick and then apply your glass lip gloss above.
Step 8: Add a Little Blush:
Firstly, choose a blush that complements your violet eye shadow.  Secondly, try to choose a soft, rosy, or berry-toned blush. However, peach blush can also be used.
Lastly, this purple makeup is perfect for both bold and colorful statements. Here is the final look;
https://www.instagram.com/dr._rabia_syeda/
Recommended

1

recommendation
Published in apparel, Bathing Suits, Bridal, celebrity fashion, Hairstyles, Health, Jewelry, Makeup, Our Fashion Passion, Petite, Plus Size, Pop Fashion, Shoes, Skin Care, street style, Uncategorized
Sponsored