Sponsored
When the terms print on print fashion roll out before your eyes what comes to your mind? Well, different people, come from different points of view. We as individuals tend to view these terms very differently. However, print on print fashion simply means the act of layering prints in the right way.  It does not require one to add many embellishments or ornamentation. Print on print fashion has the power to stand out alone. For the mixing process though, always ensure you follow a colour palette! Colours play a very important role when someone's mixing paints.
How do I combine print fashion and patterns?
Mixing prints and patterns is an easy task. That is if you only follow the steps below successfully:
1. Get to know your foundation prints. You can start with classic, simple prints such as stripes, polka-dots and florals.
2. Embrace the power clash. Accept the fact that you will not always match patterns right.
3. Choose patterns of different sizes.
4. Use colours in the right way.
Why are prints important in fashion?
The use of prints is a new way of printing clothes. This has seen a new face of revolution in the fashion industry. And so as to save time, what has the fashion industry manufacturers done? They have gone for digital printing of clothes. Here they use high technology printing machines for clothes. The process is also beneficial in that it reduces the chances of errors in production. Hence, more accurate designs of clothes are produced.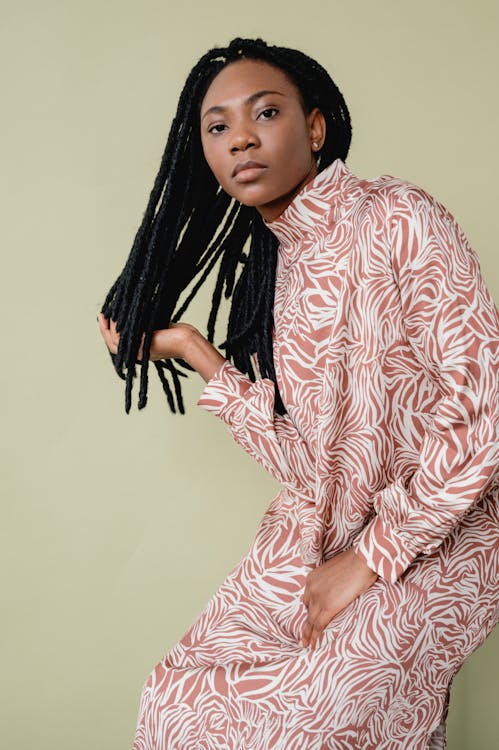 How many types of fabric printing are there?
There are numerous methods of textile printing out there in the fashion industry. However, I will only mention four. And these four main methods are roller, block, screen, and heat transfer printing.
What do you wear with Animal Prints?
Below are easy style tips you can take cues from wearing animal prints during the day:
1. Animal Prints dresses with flats.
2. Dressier blouse with black jeans.
3. Leopard sweater over leggings.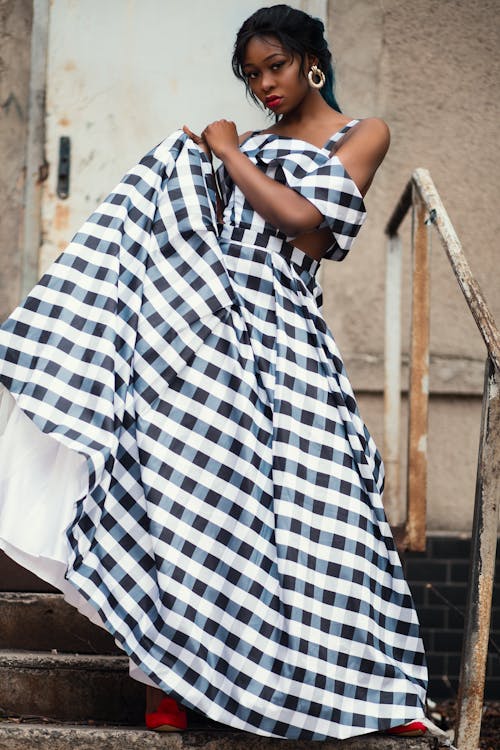 What patterns go well together?
As a rule of thumb, use at least three patterns in a room. For instance, group together a stripe, floral, and polka dot. Another pattern group that works well together is stripes, herringbone, and paisley. The third group of patterns could be two different types of plaids and a floral.
I know some of you ask, what mixing patterns are called. Well, mixing patterns in simple terms is also known as happy clashing.
Photo Credit Pexels
Yours, EDWIN WAMAE.
Recommended

2

recommendations
Published in Uncategorized