Sponsored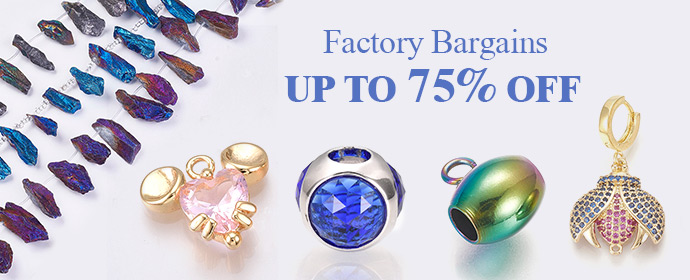 Been a plus size clothing since 12 or 14 depending on the outfit it's difficult finding something that would suit my taste and style. Confidence is key and getting something that one is comfortable in and can easily walk around in is most women's dream.
Below are some fashion outfit that are suitable for curvy ladies.
Body Con Dresses
This dresses help in streamlining one's curves, as the fabric is elastic. If you would like to show off the legs make sure the dress length is mid-thigh and it's either a round neck or long sleeved to keep the attention on the legs.
This kind of dress can be embarrassing especially if not worn with the right garment. The undergarment should be seamless .
Jean Leggings
High-waisted leggings look good in an average body as it makes the waistline to be smaller and covers the belly.
Skirts
There are a few styles one can rock a skirt in when they're plus size. It can either be flare, pleated or a pencil skirt. The ideal length depends on your preference, or the style you want to accomplish.
The fashion industry has grown over the years. New trends are set every day. Fashion is a statement of one's personality and has a huge impact on one's lives.
Recommended

3

recommendations
Published in Uncategorized
Sponsored