Sponsored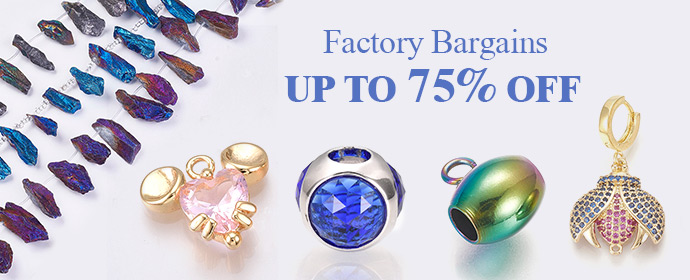 Do's and don'ts while selecting a perfume
A man or women everyone should smell good otherwise people will not come close to you and say bad about you at your back. No one wants such a situation to happen. So, everyone should buy perfumes of good quality that are lasting so their body gives a sweet smell all day long. Some famous perfume brands are:
Dolce and Gabbana
When you are buying any perfume, you have to be patient and follow the following tips so you can grab your favorites fragrance without getting confused:
Try it in the morning:
When you go shopping for any fragrance try to go in the morning because at that time your sense of smell is working at the best possible level and can help you to make a wise decision.
Avoid wearing other scented products:
Don't apply any moisturizer or scented body creams that can change the result of fragrance when applied on your wrist.
Reset your nose:
When you visit any perfume brand, the shopkeeper will try to show a maximum of their products because it is their job to satisfy and persuade a customer to buy at least one perfume at any cost. But what you have to do is sniff coffee beans after every trial and go out for some fresh air as well.
Shortlist your favorite ones:
After smelling a lot of fragrances keep the fragrances that you like aside and now it's time for you to pick one. The alteration will make your decision easy.
Spray perfume on your skin:
Now spray your perfume on your wrist but do not rub your hand as it can change the fragrance result. Spray it on the wrist directly and smell it two or three times. Try to put your first pick on the right wrist and the second pick on the left wrist.
Then take a break and let the fragrance rest on your wrist
This step is quite beneficial and many people don't know about this. A perfume as three notes and if you will rest your wrist for some time and smell it afterward it will also help you to choose a decent fragrance
Now the three notes of the fragrance are following:
Top note:
It is the first smell that you can feel when you open the open. It's the most refreshing and prominent smell that evaporates quickly also.
Middle note:
This smell is prominent when you apply it over your body and all the perfumes have different middle notes on basis of which one buy them
Base note:
This smell lasts for several hours and is the smell that you can feel at the end of the day from your body
Some amazing scent types are:
Floral scents (loved by girls)
Hesperian scents (Dynamic and energetic)
Oriental scents
One can choose any of these types as per their taste and requirement
Conclusion:
Take your time and then decide what perfume and perfume brand you should go for.
By Sabeen Sehar
Recommended

2

recommendations
Published in Bridal, Makeup, Uncategorized
Sponsored