Sponsored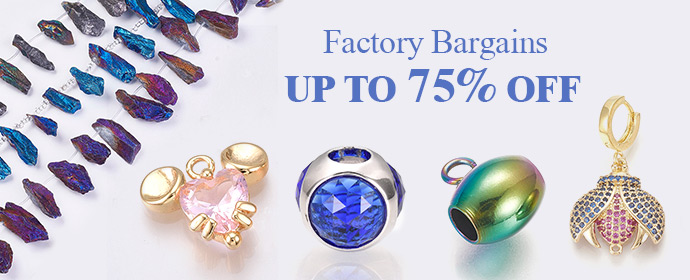 PHOEBE BUFFAY FASHION LOOKBOOK: BEST OF LISA KUDROW FROM F.R.I.E.N.D.S
Phoebe Buffay was one of the most savage and quirkiest characters of all time, and still, the most loved by the audience. From being the most intelligent and intellectual to standing out for her fashion choices, here are some of the best looks of Phoebe Buffay a.k.a Lisa Kudrow from F.R.I.E.N.D.S
Layers
Phoebe always was on top of her winner fashion. We have seen all throughout the show how she layered different kinds of fabric and played around with colors. This statement-making and jaw-dropping coat is a prime example of that.
 Touch of Velvet
Phoebe knew just how to wear the fabric and elevate it, I mean only Phoebe can pull off this blue velvet blouse and matching skirt and look sexy as ever.
 Funky Accessories
Lisa Kudrow's Accessory game was on point, Like this flower necklace looking beautiful but honestly, Noone else would have the confidence to pull this off.
 Sexy Black Dress
You can never go wrong with a black low-neck dress and pair it with a necklace as Phoebe did, Oof Hot!
Tshirt under Dress
Phoebe was the OG inventor of the trend of layering t-shirt underdress, the perfect way of wearing a dress in winter, and still look pretty and perfect as ever.
 Pink little plaid dress
This dress just shows that phoebe can pull a cute little pink dress as beautifully she pulls off her quirky fashion.
F.R.I.E.N.D.S is my all-time favorite show, be it it's cast, story, or fashion styling. The cast of the show never disappoints in their fashion choices.
Love Rachel's style? Read this blog on reasons to love Rachel's style even more: Click here 
Love Monica's style? Read this blog on reasons to love Rachel's style even more: Click here 
Thanks for reading,
Blog by: Priya Grover
Recommended

1

recommendation
Published in Uncategorized
Sponsored