Sponsored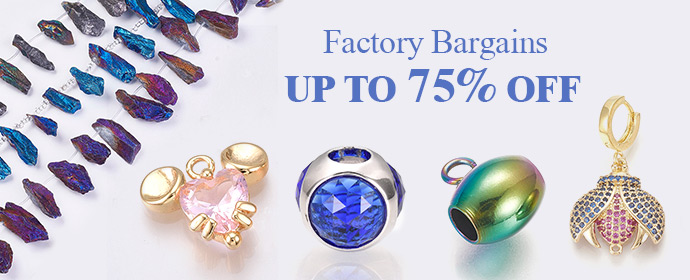 We have often seen Pakistani Brands introducing new collections every two months with new intricate patterns solid colors different cuts or new designs and prints to compete with each other just to get ahead of one another. This race doesn't stop here. They are competing with each other in increasing different product lines to get the consumer's attention so they can get maximum market share. In this article, we will take a deep look into Pakistani western wear trends and the battle to embrace those trends between Pakistani brands and manufacturers.
Pakistani Western Wear Trends
These products started as unstitched and Pret collections. Then later accessories like bags, shoes, jewelry, and scarves, were added on. The seasonal products arrived too. But some brands didn't stop there and tried to introduce makeup as well. In this war of getting ahead of one another, they introduced a new product line named Western Wear a few years ago.
Pakistani Western Wear
Looks like Eastern wear wasn't enough for the brands to capture their target market. They wanted to introduce something for people who are more inclined towards Western wear. As people, mostly youngsters, prefer brands like Zara, Levis, Diesel, and H&M & more for Western wear, Pakistani brands thought to introduce Western product lines. This product line includes tees, shirts, pants, coats, denim, long dresses, kimono, sweatshirts, long coats, and more.
This product line has an Eastern touch as well like embroidery or prints of Urdu words etc. This a strategic move of brands to cater the Western needs by giving it a little bit of an Eastern touch to capture Western preference target market share and also stepping into the Western apparel world.
Initially, a known brand took this initiative and stepped into the Western apparel world in Pakistan. It was the first time an official brand did some Western clothing as a collection. However, it is a question of whether that collection was a hit or miss. After that, other brands started following this Western apparel collection and then introduced a separate clothing line and tagged it as Western wear.
More brands are getting involved in this western wear race and even some startups are introducing such clothing lines as well. Some brands are even turning their Eastern clothing into Western style such as button-down shirts or pants. Looks like this seems to be an upcoming boom in apparel clothing lines but the main question is can it replace the well-known international brands people prefer? To predict its future scope will be too early to say anything now. Would definitely like to know your opinion on this.
Photo Credit: Sapphire
By Ifrah 
Recommend

0

recommendations
Published in Uncategorized
Sponsored