Sponsored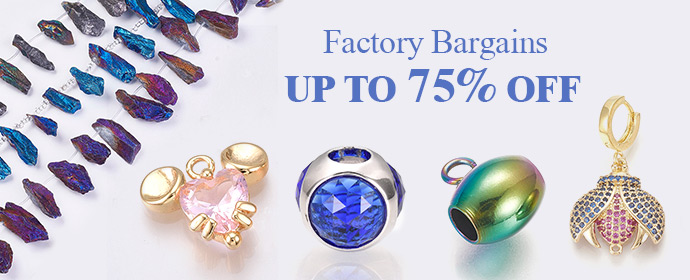 Fashion is all about trending. Everyone is trying to dress up according to the trends. A trend is basically a change or development towards something new or different. It is all about the creativity of someone. If people like that dressing sense, they will start copying and that thought becomes a trend. I talk about the creation of the trend above. Now I am talking about Pakistan fashion trends for 2022 and beyond, so let's get started.
As you know that in Pakistan girls mostly wear shalwar kameez as this is the national dress of that country. There are many designs of shalwar kameez that are trending in Pakistan. Shalwar kameez is such a different type of clothing so, many girls from western culture also love to wear these dresses to take photographs of themselves in such type of cool outfits. Also, these dresses have a deep association with their culture and nature. Everyone has an association with their country and culture.
In 2022, to enhance the styling of the shalwar kameez, many different styles are made that look awesome. And especially girls love these new looks of shalwar kameez.
The category of fashion is like a sea depth. Especially when we talk about stylish dresses, people love to wear different styles because it is human nature that we always want to change, whether it is clothes, food, footwear, and many more things. There are different types of dresses like casual dresses, formal dresses, party wear, and wedding dresses. Everyone knows the western wedding dress style but no one knows the eastern wedding dress style. In eastern weddings, there are many types of events all events have their own dressing styles.
MEHNDI EVENT
Before the main ceremony occurs, one of the most important events for a bride is the Mehndi (henna party) where the bride has intricate henna patterns drawn onto her hands and feet. This event has specific color  combos 

Mustard Yellow + Emerald Green.
Yellow + Indigo Blue.
Dusty Pink + Seafoam Green.
Fuchsia Pink + Aqua.
Yellow + Rose Pink.
Grey + Peach.
Baby Pink + Electric Pink.
Hot Pink + Emerald Green.
These are exclusive color combos that are commonly worn at the mehndi events. It is such a charming, beautiful, and memorable event for the bride.
NIKKAH EVENT
The actual Muslim wedding is known as a nikkah. It is a simple ceremony, at which the bride does not have to be present so long as she sends two witnesses to the drawn-up agreement. Normally, the ceremony consists of reading from the Qur'an, and the exchange of vows in front of witnesses for both partners. In this event, Pakistani people mostly wear basic colors like half-white, light blue, and many more.

This nikkah event is super cute and a little bit emotional for the bride's parents.
RUKHSATI EVENT
Rukhsati. The rukhsati concludes the entire wedding celebration where guests gather to say farewell to the newly married couple. This is an especially bittersweet moment for the bride because traditionally, this is the moment she is leaving behind her childhood and her parents to live with her new husband. On this occasion, there are some specific dress colors and designs called choli lehenga. This styling is fabulous and girls love wearing such types of dresses. And the most traditional color for this event is maroon and red.

RECEPTION EVENT
 The reception is performed after the nikkah (Arabic: نكاح) or marriage ceremony. It designates a feast in Arabic. Reception is used as a symbol to show domestic happiness in the household post-marriage. This is the ending event of the marriage. Everyone enjoys it a lot because this event is like the closing of fun. At this event, Pakistani girls wear cool and heavy dresses. 

Photo credit Awais Javed Photography
By Ayesha Azeem
Recommended

1

recommendation
Published in Our Fashion Passion
Sponsored