Sponsored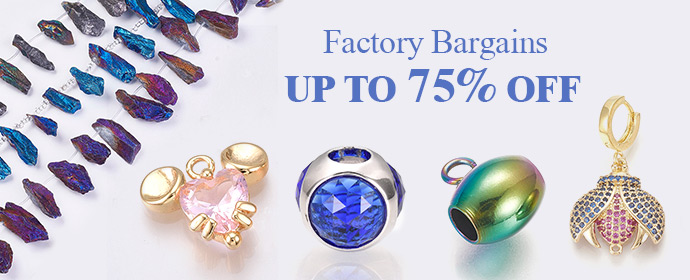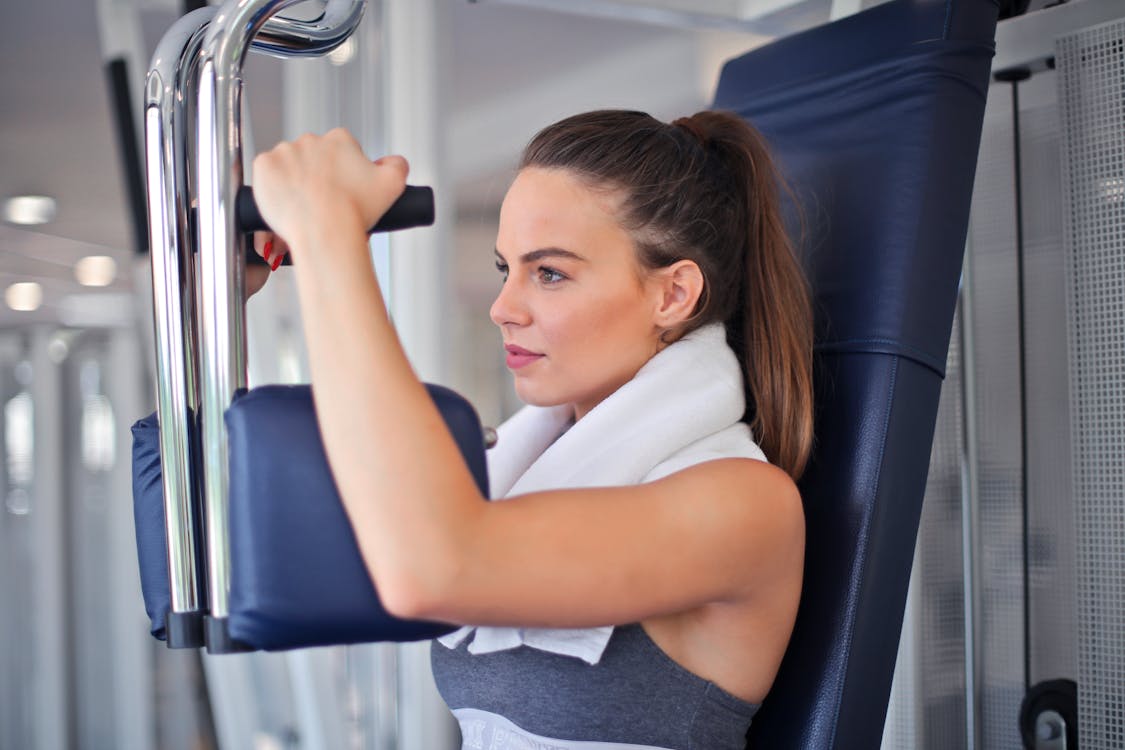 Why is it so unacceptable for people to see a woman with lipstick in the gym? Just the other day a guy in my gym asked me, "Why do you have to wear lipstick? You should be natural when you come to the gym?" Okay, well if that's the case, why do we even bother purchasing gym attire. Why does it have to be color coordinated? Why do people look for new trends in gym wearables?
What I believe is, we feel good when we look good. Working out needs a lot of patience and persistence. It is hard enough that we leave our beds every morning and hit the gym. Even on the days when we aren't feeling our best. The urge to sleep, bad mood, sore muscle, we fight everything just to show up and workout. Don't we deserve to at least wear what we want? What's so wrong with rewarding ourselves with a good lipstick shade?
Have you not heard your gym trainer asking you to get knee pads and waist belts? These are the things that prevent our bodies from getting strained. Isn't it also alright to give something to our "mind" for support? It's the mind that needs to be active and healthy more than the body. We can do with a sore body, but not a sore spirit.
Do whatever it takes to you to get up and go to the gym—today and every day. If it's the cute shade of lipstick that is doing the job for you, wear it! I don't think there is a law on what to wear and what not to wear while working out. Please educate this ignorant little girl if there's one.
I agree that for people with sensitive skin (especially for women) proper skincare is really essential before hitting the gym. The reason is simple- you won't want to come back with pimples and acne. Also, foundation and stuff are also not advisable while working out(I promise, I will talk about it in the next segment). But, wearing lipstick has no harm so far.
If you like it, do it!
After all, lipstick is always a good idea! 
Photo credit: Pexels.com
By Ria Pujhari
Recommended

1

recommendation
Published in Health, Makeup
Sponsored