Sponsored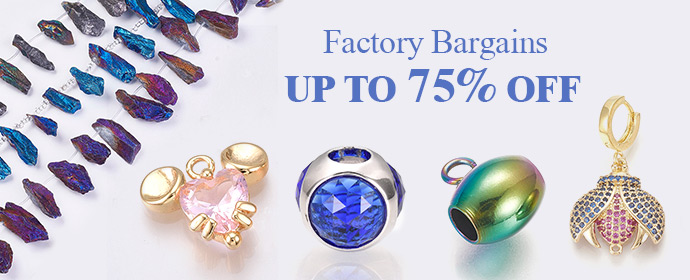 Currently, in April NMACC Gala 2023 has been held in India. There, many Hollywood and Bollywood actors and actresses have been invited. Mostly, known men stars have impressed the world with their looks. Including, Tom Holland, Nick Jonas, Shah Rukh Khan, Varun Dhawan, Hrithik Roshan, Ranveer Singh, and Salman Khan are in limelight.
#NMACC Gala 2023
Excitingly, we will have a look at their outfits without wasting a minute.
Tom Holland Has Worn Black Tuxedo at NMACC Gala 2023
However, Tom Holland's outfit has a genuine style. Especially, that black tuxedo with a white shirt and black boots have made him prominent in the whole show.
Nick Jonas Has Rocked the Show with a Full Black Outfit at NMACC Gala 2023
Second, Nick Jonas has stolen the show by wearing full black pants and a coat with a black shirt and black shoes. Although, the son-in-law of India has impressed India including the whole with his outfitting sense.
Shak Rukh Khan the King of Romance Has Also Impressed the World with His Welcome to Hollywood Stars
Thirdly, as we all know Shak Rukh Khan has known as the King of Romance. Honestly speaking, he has been in the heart of millions of people for many years. Moreover, at NMACC Gala he welcomed the guests by putting fire on the stage with his performance. Additionally, his full black dress with a long black coat was also awesome.
https://www.google.com/url?sa=
Varun Dhawan Warming Hosting and Welcoming in the NMACC Gala 2023
Along with this, Varun Dhawan's warm welcome is not negligible in all this. Additionally, his outfit is also swoon-worthy, he has also a black outfit with a black long toga.
Salman Khan Swag Look on NMACC Gala with His Dark Pistachio Outfit He Has
As usual, Salman Khan always has a swag look and privacy on many occasions. Doubtlessly, he always has seen in a different style. Relatably, if we talk about NMACC Gala he has a dark pistachio suit with a black shirt and has seen in some pics his rare style. Nonetheless, his fans have praised him a lot by giving him value and love.
NMACC Gala April 2023 Hrithik Roshan Blackish Swag Looks
Likewise, Hrithik Roshan also came with having blackish tremendous outfitting and has stolen the show on the red carpet. Not only, he has his best personality but also his way of expressing that personality has another level.
Ranveer Singh White Color Long Desi Sherwani on NMACC Gala
Lastly, Ranveer Singh has come with a distinct look at the NMACC Gala with his beautiful wife Deepika. Subsequently, his white desi sherwani has white trousers and white shoes that have attractive styles.
Consequently, must try other gala's blogs;
Photos by Google
Recommend

0

recommendations
Published in apparel, Bathing Suits, Bridal, celebrity fashion, Hairstyles, Health, Jewelry, Makeup, Our Fashion Passion, Petite, Plus Size, Pop Fashion, Shoes, Skin Care, street style