Sponsored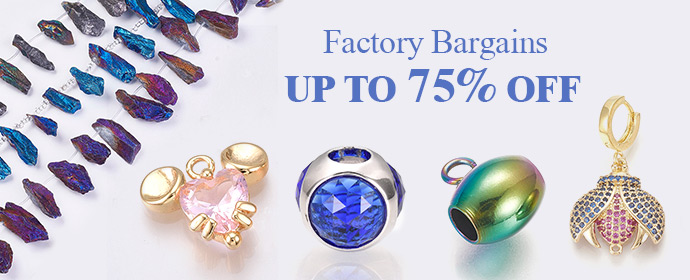 Today, I'm going to share some neckline guidelines for several types of dresses. I hope, you will get a lot of knowledge about this.
1. SWEETHEART NECKLINE
There is something unique and funny about the name of this neck. The name sweetheart neckline is considered because of the heart shape curves resembles. Somewhere, it looks accurately like a heart shape or somewhere approximately a heart shape.
2. THE STRAIGHT NECKLINE
It's considered a sexy outfit included outfit. A straight neckline is a simple but hottest celebrity frame design for several parties wear dresses, gowns, or shorts. It consists of two thin or sometimes thick layers what support the dress from the shoulder.
3- SCOOP NECK
A scoop neck is defined as a rounded low-cut neckline on a woman's garment. A scoop neck has U shaped low or wide neckline. It's also a unique and easily made fashion.
4. HALTER NECK
Halterneck is a women's clothing style. It runs from the front of the dress around the back of the neck, generally leaving the upper back uncovered. The name comes from the livestock halter is a part of the German Costume.
5. V- NECK
V- Neck is considered to be a classy, sexy, and casual look. It's found in shirts, gowns, tops, blouses, and suits as well. The name is considered V because of its V-shaped guideline.
6. OFF-SHOULDER NECK
The off-shoulder neck has a neck fashion without a neck or shoulder it's mostly appear in women's dresses and give a crazy look, especially in shorts and gowns.
7. ILLUSION NECK
Illusion neck fashion is another type of neck fashion or illustrative neck Fashion. It's been in existence since the ancient era. In the ancient era, females appeared such kinds of neckline dresses.
8. ROUND NECK
The crew neck is also known as the round neck. A basic, simple neckline that suits many different body shapes and is one of the most common types of necklines. It's generally worn by both genders.
9. MOCK OR TURTLE NECK
A mock neck also known as a turtle or mock turtle neck is a garment with a high collar covering most of the neck, but the collar does not feature layers of fabric.
10. PLUNGING NECK
A plunging neckline is a very deep neck Fashion pies mostly appear in western dresses. It's most loved and also worn by celebrities.
11. BOAT NECK
The boat neckline is another type of neck Fashion visible in outfits. It's also known as Sabrina's neck or bateau neck is a wide bottom shape curve spread horizontally around the neck on the shoulder.
12. ASYMMETRICAL NECK
An asymmetrical neckline is one of the most apparent western fashions, which features two different silhouettes on each side of the shoulders. Slightly different than a one-shoulder look
Thanks for visiting.
Images from Pinterest
By Komal
Recommend

0

recommendations
Published in Bridal, celebrity fashion, Our Fashion Passion
Sponsored