Sponsored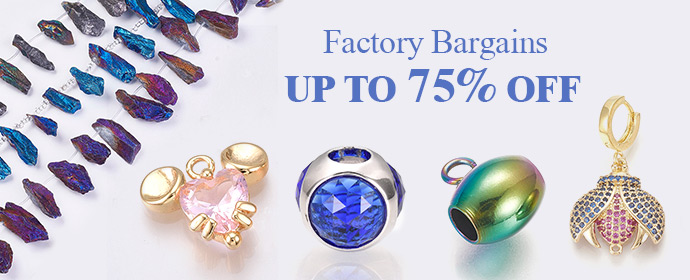 A fashion blog can cover many things such as specific items of clothing and accessories, beauty tips, trends in various apparel markets celebrity fashion choices, and street fashion trends. They cover fashion at all levels from the largest fashion design houses to the smallest independent designers.
Hello, My name is Rupali Pathak. I am a Graphics Designer, Video Editor, Motion Graphics Designer & Storyboard Artists.
The concept behind the designing
Lions are the symbols of Strength & Courage.
A tea is a tea.
What do you need to know about T-shirt design?
This type of t-shirt design has elements of both typography and illustration. The major design parameters include images that are usually paired with typography to create a stylized, illustrative t-shirt design that's interesting and eye-catching. This t-shirt design type can be very captivating when the image & typography work well together.
Color in t-shirt design The element of design that is best at instantly communicating personality is color. Each shade, hue and tint evokes an emotion, acting as a shortcut for you to portray something about your brand at just a glance. T-shirt designs have two sets of colors to keep in mind: the fabric color (s) and the print color (s).
Software Use
Let's dive into an illustration definition. In short, illustration is a visualization made by an artist. It is a drawing (or painting, collage, engraving, photo, etc.) that explains something. The illustration doesn't have to be drawn—a photo in an encyclopedia is also an illustration because it explains what is written.
So if your drawing is not explaining something, it is a work of art, not an illustration.
An illustration can explain an idea even without the text nearby.
Do comment your thoughts.
Recommended

1

recommendation
Published in Uncategorized
Sponsored