Sponsored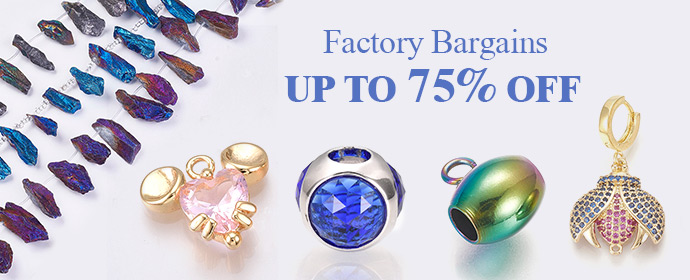 A creative approach to painting, adorning, enhancing, and beautifying nails is with nail art. It is a form of nail art that may be applied to both fingers and toenails, typically following manicures or pedicures. As a result, it is also known as nail ornamentation. You may use nail paint, glitter, stones, or stickers to create nail art on your hands. You may entirely customize your nails as you like with nail art. You may use art nails or your own nails to apply nail art. But if we talk about a very famous nail trend idea, it is known as "glazed donut nails". This is Hailey Bieber's signature nail art which suits her the best! So in this article, I'll be telling you EVERYTHING you need to know about glazed donut nails
WHAT ARE GLAZED DONUT NAILS ACTUALLY?
Regular glazed donut nails have an iridescent or sparkly sheen and are a light nude or white tone. However, a popular version of the style utilizes a deep brown base pigment known as "chocolate glazed donut nails." The appearance is classy enough for a big occasion or a night out yet understated enough for everyday wear. Additionally, you don't need a celebrity nail technician to get this manicure; you only need to follow a few basic steps at home. this simple yet elegant idea was first introduced when, one of the most famous and stunning celebrities, Hailey Bieber wore the adorable and straightforward glazed donut nail style at the 2022 Met Gala.
WHY ARE THEY SO TRENDY?                              
Glazed donut nails are at the top of our list of "favorite trends" and I have a good feeling they'll be there or thereabouts on yours as well. They are a quick and enjoyable method to get extremely cute celebrity-inspired nail art at home. It doesn't matter if you choose the original glazed donut nails with a nude base or the chocolate glazed donut nails version with a deep brown base—either way, you'll have a mouthwatering manicure that will have everyone drooling and craving more!
HOW TO ACHIEVE THIS NAIL ART?
If you are someone who can not afford to go to expensive nail salons or get a fresh pair of nails done by celebrity nail artists, then do not worry, because it is super easy to do this trendy idea by yourself at home with just a few steps! Here are some of the links through which you can learn how to achieve this utmost famous nail art idea:
CONCLUSION:
These nails are perfect for any occasion and personally my own very favorite nail art idea! If you did not know about this famous nail art idea, well now you know! So do go and try this super chic nail art idea on yourself. I assure you that you will love them!
If you liked this article, then do like and follow for more! Remember that your own nails are super unique and extremely pretty so do not get insecure by looking at these trends. They are just for fun and super easy so you can do them too! Do try this idea out and lemme know in the comments down below. Bye
By, Hajira Awais
Recommend

0

recommendations
Published in apparel, celebrity fashion, Pop Fashion, Uncategorized
Sponsored