Sponsored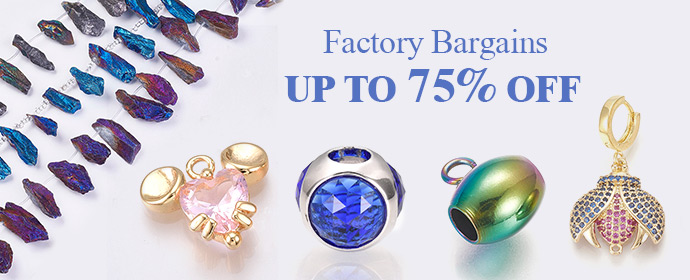 Miss World 2023: In the fashion Arena, we can arguably conclude that the miss world pageant is the most prestigious beauty pageant in the world. It is one of the most eagerly awaited events and occasions, attracting millions of people from across all continents of the world. The competition has been running for over 70 years and this will be the 71st year, with each of the years recording a growth in popularity and participation. In this blog, I shall everything you need about miss world 2023. Take a look.
Location of the Miss World 2023:
The event is scheduled to be the 71st edition of the miss world beauty pageant. It has been planned to take place in the United Arab Emirates, marking the first time for the region to host such a massive fashion event.
Miss World 2022:
If we have to talk about the future, we cannot forget to mention the present. Karolina Bielawaska of Poland is the current Miss World 2022 and is expected to crown her successor at the end of the event.
Selection of participants for the Miss World 2023:
The competition attracts beauty pageants and fashion lovers from over 89 countries of the world who will be selected to take part in the competition. A number of countries such as Ethiopia, the British Virgin Islands, and more are set to make a comeback in the miss world events.
Miss World 2023: Events and what will happen:
As of the publishing of this article, over 90 participants have confirmed that they will be attending the highly contested event. The contestants will be judged based on their physical beauty as always, their confidence, talent, intelligence, and personality.
In addition to the above-mentioned things, there will b several events and activities for the contesting beauty pageants including a talent show, a fashion show as well as other charitable events.
Miss World 2023: Charitable events:
As it is well known, the miss world series is committed to ensuring that they raise awareness of charitable events and organizations around the world, especially in the United Arab Emirates.
Miss World 2023: Judging Criteria:
The event will feature a wide range of experienced panels of judges who will judge based on physical beauty, Intelligence, talent, and personality.
Sub competitions at the Miss World 2023:
Several sub-competitions will be held including the miss world talent competition, the top model competition, and the Beauty with a Purpose competition.
Miss world 2023: Dates
The committee in charge has indicated that the due dates will be communicated in time.
OTHER TOP ARTICLES OF THE DAY:
EXCLUSIVELY WRITTEN BY ALEX MUNENE
Recommend

0

recommendations
Published in celebrity fashion
Sponsored