Sponsored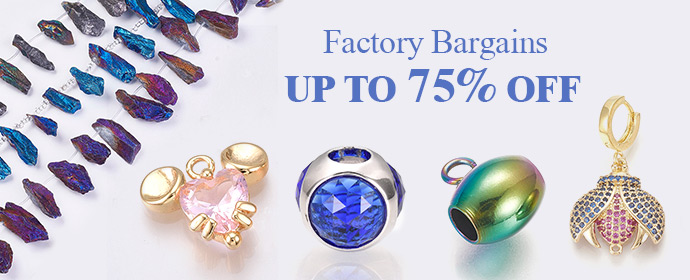 Megan Fox is a talented actress. From her breakthrough role in "Transformers" to her stunning appearances on the red carpet, Fox has left an indelible mark on the entertainment industry and the world of fashion. Here, we will delve into the intriguing biography of Megan Fox and highlight seven of her most outstanding fashion outfits.
Megan Fox: A Bio Unveiled
Megan Fox was born on May 16, 1986, in Oak Ridge, Tennessee, USA. Her journey into the entertainment industry began at the tender age of five when she started taking drama and dance lessons.
In 2007, Fox's career breakthrough came. She starred as Mikaela Banes in Michael Bay's blockbuster film "Transformers." Her portrayal of the sultry and tough Mikaela catapulted her to international stardom.
Since then, Fox has appeared in several other successful films, including "Jennifer's Body," "Teenage Mutant Ninja Turtles," and "Jonah Hex." Her on-screen presence and charisma have made her a sought-after actress in Hollywood.
Megan has also made waves in the fashion industry beyond her acting career. Here, we will look at:
seven of Megan Fox's most outstanding fashion outfits.
1.  The Classic Red Carpet Gown:
At the 2009 Golden Globe Awards, Megan Fox wore a breathtaking gold sequined gown with a plunging neckline, showing her enviable figure. The elegant, classic look made her an instant fashion icon.
2. The Leather Jacket Look:
Fox has been seen rocking leather jackets with a fierce attitude. During the promotion of "Transformers," this was one of her most iconic leather jacket moments. She paired a black leather jacket with skinny jeans and high heels.
3. The Casual Chic Ensemble:
Megan Fox effortlessly combines casual and chic styles. Her perfect look often features skinny jeans, a simple white tee, and stylish accessories. This look epitomizes understated glamour and is perfect for everyday wear.
4. The Bold Mini Dress:
Fox has been seen in striking mini-dresses that showcase her long legs and svelte physique. At the Teenage Mutant Ninja Turtles premiere in 2014, it was one of her notable mini-dress moments when she wore a daring, silver, one-shoulder mini-dress that turned heads.
5. The Sultry Lingerie-Inspired Look:
Megan Fox has been seen in outfits that draw inspiration from lingerie, such as lace bodysuits and slip dresses.
6. The Bohemian Goddess:
Megan Fox has been photographed in flowy maxi dresses, fringed vests, and oversized sunglasses, hence making her look perfect.
7. The power suit:
Megan Fox also knows the art of the power suit. She exudes confidence and sophistication in these ensembles, whether it is a tailored tuxedo or a chic pantsuit.
OTHER TOP ARTICLES OF THE DAY;
OTHER TOP ARTICLES OF THE DAY:
Recommend

0

recommendations
Published in celebrity fashion
Sponsored