Sponsored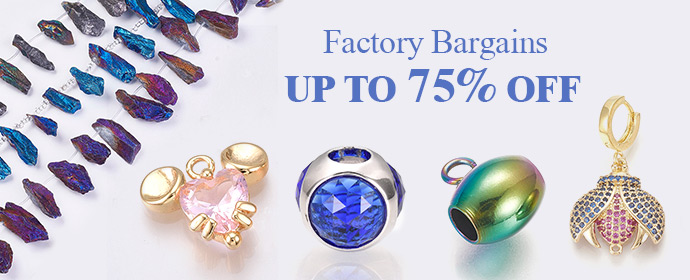 Hey! It's easy to learn to do makeup. Yes, you can learn it in minutes. Here are the simplest and the easiest makeup tips you can follow to do makeup right now.
Do it on your own or on others, it's easy.
Makeup Essentials
A good:
Must haves
Eyeliner, mascara, eyeshadow pallet

Lipstick, lip liner, lip gloss
Foundation, Concealer, Compact Powder
blush, highlighter
STEP-BY-STEP GUIDE FOR DOING MAKEUP AS A BEGINNER

Cleansing

First things first, the most prior step is to cleanse out your face very well. The best cleanser plays a vital role. Massage and cleanse out your face with a good cleanser.
Application:
Apply a small quantity of good cleanser on your wet face and massage well in a circular motion. Let it sit for a minute or two and then wash it off with normal tap water to get ready for starting makeup.
Moisturize Your Face

The second step is to moisturize your skin very well. So that applying foundation would be easy.
Application:
Choose a good moisturizer and take a small quantity. Apply it on your face and spread it evenly on your face and neck. Your skin is now ready for the next step
Primer

Primer was not much used before in doing makeup. But now it has changed the game of makeup. Most of you guys face the problem of dark circles today. The usage of primer is the best option for dark circles coverage.
Application:
Apply a few dots of primer around your eyes. Blend it smoothly and evenly throughout the area. You can feel a vivid difference before and after your dark circles.
Concealer

Concealer is mainly used to cover up dark circles or lighten blemishes on your skin.
Apply this onto your skin and blend it smoothly with the help of your fingertips.
Foundation

Choose a fine foundation that suits your skin tone. Apply tiny dots on the whole face with the foundation brush and spread it evenly with the help of your fingertips. Apply this evenly on your neck also to give a proper even look.
Compact powder

Our next step is to apply face powder of the same colour matching your foundation. Wet your puff and swatch it with the compact powder. Apply this to your face and neck with a great balance for a perfect finish.
Eye makeup essentials

Mascara

Mascara enhances your overall facial look. It gives a fine finish to your gorgeous look. Apply a very small amount of mascara on your eyes and poop up your eyes making them look naturally big.
Eyeliner

Enhance your beauty by enhancing your eyelid. The game is of confidence here. The more firmly you put on your eyeliner the more perfect beautiful look it gives. Apply this with confidence along with the lash line of your eyelid to the extent you want.
Eyeshadow

Use a very light combination of colours for shading your eyes as a beginner. This gives a fine look enhancing your natural beauty.
Application:
Choose a natural pink or peach colour. It would be hugely comfortable for your skin for your daily makeup routine.
Lipstick Essentials

• Lipstick

• Lip liner

• Lip gloss

A fine natural lip colour gives you a perfect finish look.
Indeed, makeup is incomplete without lipstick. Choose a light natural colour to beautify your lips. Light pink or light brown to peach would be a fine choice.
Application:
Firstly, draw a perfect lip line with your favourite lip liner. Now make a crisscross swipe on your lips with the good lipstick you have.
You can use lip gloss to enhance a perfect lip colour.
Tip:
If your lipstick is more glossy you can take a tissue paper keeping it on your lips. Dust some compact/loose powder for long-lasting colour effects.
Photos from Google
Recommend

0

recommendations
Published in Uncategorized
Sponsored