Sponsored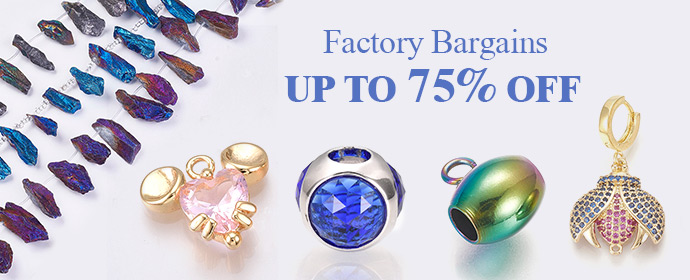 The holiday is an entire season in itself and calls for all kinds of pampering and glamorous makeup looks.
There will lot of grooming and skincare in almost every household, and that's the time when you can let yourself go overboard and invest in some glitters and highlights. If you have been keeping a basic to minimal look for most of the year, Christmas is the time when you can be vibrant and flaunt your style with a bold look.
The best part is, it's winter and that means smokey looks with black jackets and leather boots – a classic look that makes you a punk and cuts off years from your age.
With that being said, you can buy great products from the Miss Rose website, especially the twilight dusk palette which is a recipe for the perfect smokey and bold look.
Visit the Miss Rose website by clicking Miss Rose
It's long-lasting and I have personally used it during the summertime, it lasted pretty much the entire day. It has both shimmer and matte colors both, but I prefer to keep it matte. Now that you're at it, Miss Rose is offering up to a 70% discount on most products, so grab your favorite pick of the month while the cost is almost halved.
To visit the Miss Rose website and save up to 70% click Miss Rose
As for this Christmas, get ready for a whole new you because, it's the year-end, and hey it's Christmas so why not!
Inspired by Jeffrey Star, you can go for a full glitter look which is so dramatic and perfect for the Christmas holidays. Miss Rose has the best glitters for you.
Or you can try Jeffree Star's full highlighter look.
In both cases, it's a great idea to glam up for the event, especially if you're having a party with friends and family.
On the other hand, you can opt for a different look altogether by using colors that are dull, like light brown or peachy shades.
From the same twilight dusk palette, you can choose the matte shades on your eyes, and a bold lipstick because after all, it's Christmas.
Food and glam go hand in hand in every festival, and since it's Christmas Eve, you can choose to go wild with colors, glitter, and highlight, or you can keep it sober and simple.
It's up to you.
Notice: This page contains affiliate links to products. We may receive a commission for purchases made through these links.
Cover image by Pexels
By Amy Benjamin
Recommended

3

recommendations
Published in Bridal, Hairstyles
Sponsored