Sponsored
Hopefully, it's essential that everyone should have makeup hacks called makeup-of-the-day hacks or MOTD hacks.  Well, I have a good plan for all of you on how to make the makeup-of-the-day hack easy. Regardless, of the routine or weather this hack is amazing. Usually, I must pay heed to have or essentially buy these things that are part of the MOTD hack.
Personally, I must keep a facewash, sunblock/sunscreen, a sweet smell candy tint, a pink lips-vaseline, a kajal pencil, and a deodorant. In addition, I keep an eye brush which may have two to three functions, and a blush-blending brush. All you have to do is, to keep all these things in your bag always.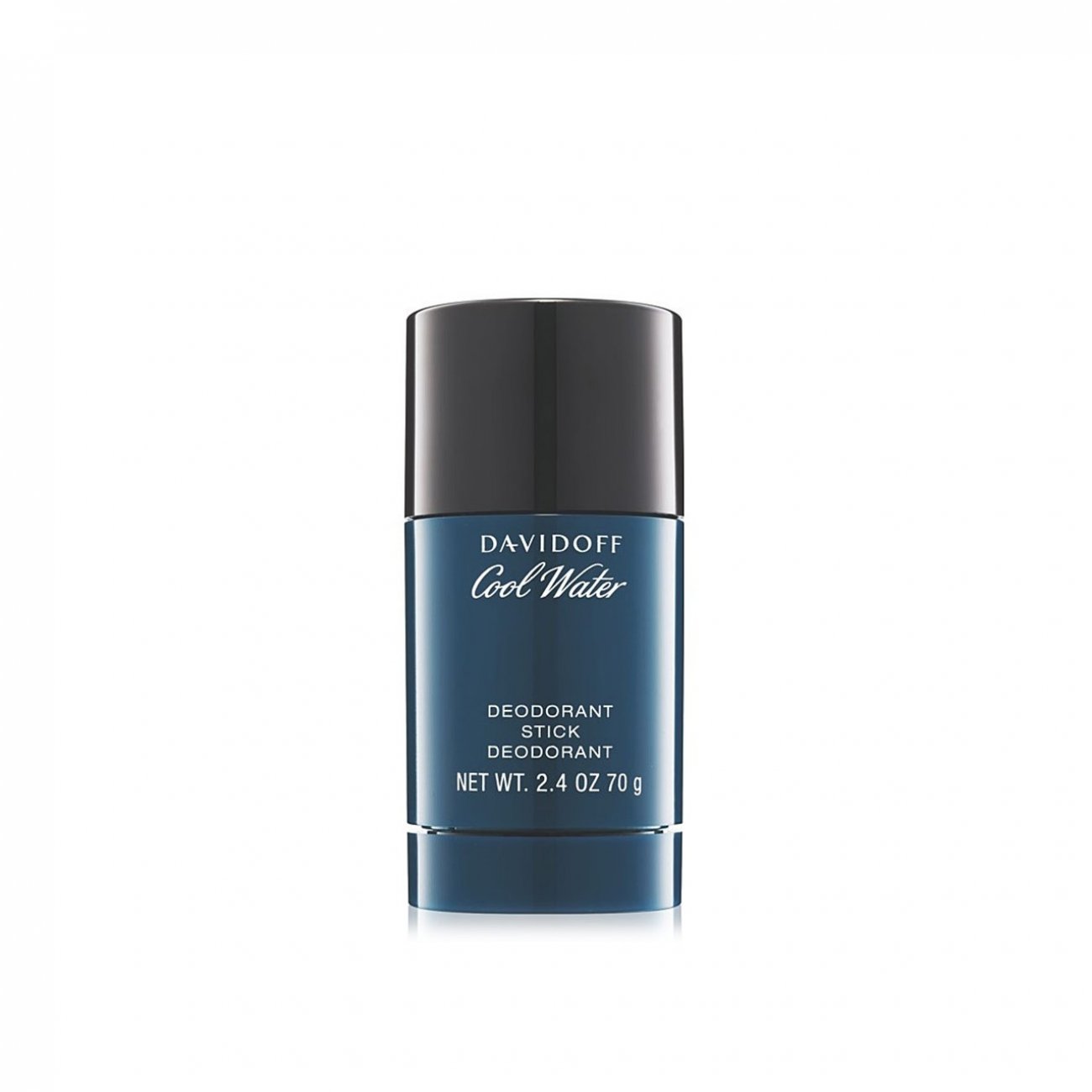 Firstly, if we talk about personal hygiene these products are above all. Trustfully, these will never ever make your skin damage. These things are the only way to freshness and they also give you the confidence to have a good hygiene collection. Surprisingly, this collection makes a magical reform in my life.
Makeup Hacks (MOTD) Step #1
At the first, apply deodorant after changing clothes. After, having dressed up now come in front of the mirror and start the MOTD hack. This will make you all day from your bad sweat smell. But, you must have a man's deodorant because it is more long-lasting if branded one disturbs your budget.
Makeup Hacks (MOTD) Step #2
Secondly, apply sunblock or sunscreen which is everyone's basic need. Mainly, the purpose of sunblock or sunscreen is to give your skin protection against the sun. But, one creepy thing is that it also makes your complexion look fairer.
Makeup Hacks (MOTD) Step #3
Thirdly, you need to apply a kajal pencil or kajal to your eyes. However, make sure that the kajal must have black in color. So, it will make your eyes less tidy, bright, and large. Don,t apply too much.
Makeup Hacks (MOTD) Step #4
Now, it's time to have a look at our candy sweet smelled tint. Honestly, tint is an amazing thing. You need to apply tint on your lips, cheeks, and a little on your eyelids if you like it. Moreover, must blend it with blush or hands, and it will remain long on your face.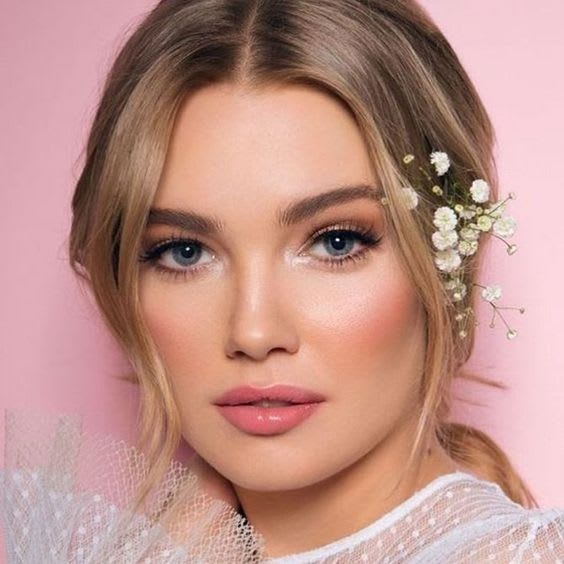 Lastly, your final looks will be amazing, the makeover/makeup must be long-lasting. Also, you will feel refreshed and lightened all day. Share this hack with your friends and sisters also they will gonna love it. I also love this hack it's very affordable, easy, and time-saving. For more informative and trending blogs see the following;
By Rabia Syeda
Photos by Google
Recommend

0

recommendations
Published in Makeup, Our Fashion Passion, Skin Care, street style