Sponsored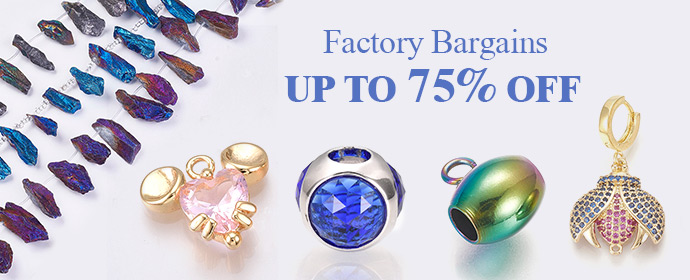 Mahira Khan's Elegant Wedding Attire
Mahira Khan, the celebrated Pakistani actor, recently tied the knot, and the internet has been abuzz with admiration for her wedding looks and fashion choices. In a world of extravagant and opulent bridal attire, Mahira has brought a breath of fresh air with her simple, elegant, and understated wedding ensembles. Her choices have not only captivated the hearts of her fans but have also set a new trend in bridal fashion.
The Dreamy Wedding Lehenga
Mahira Khan's wedding journey commenced with a sophisticated silver lehenga designed by Faraz Manan. This bridal outfit, accentuated by a long white veil, was a masterpiece in minimalism. Faraz Manan's creation, which Mahira had previously endorsed, gained immense popularity. The blend of silver and white in this ensemble exuded timeless elegance, proving that less is often more.
The Hyderabadi Khada Dupatta for Dua-e-Khair
For her Dua-e-Khair ceremony, Mahira opted for an ivory and gold Hyderabadi jora, courtesy of Umar Sayeed Couture. This choice not only symbolized simplicity but also added a touch of festivity. The outfit radiated a classic charm, making it an ideal selection for an intimate and meaningful occasion.
Mahira's Dress for Mayun
Mahira's attire for the Mayun ceremony was a striking orange dress designed by Zara Shahjahan. This outfit embodied simplicity and elegance, featuring a green and gold border that added a playful contrast. Accessorized with minimal gold earrings and a stack of green bangles, Mahira exuded a film-like charm.
The Anarkali Suit for Mehendi
The mehendi ceremony saw Mahira in an ink-blue anarkali suit crafted by Menahel and Mehreen. The addition of a vibrant red dupatta added a pop of color, perfectly complementing the festive ambiance of the occasion. Mahira's choice was a testament to her ability to balance simplicity with uniqueness.
Mahira's Yellow Saree
A standout moment in Mahira's wedding looks was her appearance in a yellow saree. This simple yet classy attire, complemented by yellow bangles and intricate mehendi designs, showcased her natural beauty. Pakistani designer Khadija Shah was credited for this stunning saree, which exemplified understated grace.
The Floral Red Lehenga
Mahira Khan continued to redefine bridal fashion with a contemporary touch. She donned a white and red floral printed lehenga, paired with a 'Bandhani' dupatta. This ensemble, created by couturier Zara Shahjahan, exemplified a modern take on traditional attire. It exuded freshness and originality, capturing the essence of Mahira's unique style.
Mahira Khan Wedding Fashion: Simple Yet Stunning
Mahira Khan's wedding fashion journey has redefined the essence of elegance. Her attire choices speak volumes about her personality, emphasizing the significance of staying true to oneself, even on one's wedding day. Mahira's ability to make a statement with understated elegance has captured the hearts of many and has set a new standard for bridal fashion. With every look, she has provided ample reasons for brides-to-be to embrace the beauty of simplicity on their special day.
In a world where grandeur often dominates bridal fashion, Mahira Khan's minimalistic approach has garnered immense appreciation. Her wedding looks have become a source of inspiration for many brides-to-be and fashion enthusiasts. With each outfit, she has demonstrated that simplicity can be incredibly stylish and that less is indeed more.
-Image Credit: Instagram
Also Read:
Recommend

0

recommendations
Published in apparel, Bridal, celebrity fashion, Hairstyles, Jewelry, Makeup, Our Fashion Passion
Sponsored