Sponsored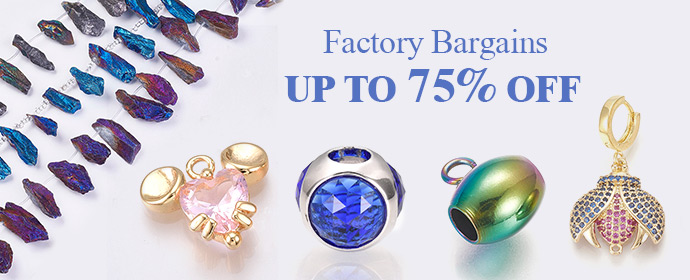 Discover timeless elegance with our guide to Love And Roses elegant midi dresses for every season. Whether it's spring, summer, fall, or winter, these versatile and stylish mid-length dresses will elevate your wardrobe and keep you looking chic year-round
Love And Roses Elegant Midi Dresses
Love And Roses Printed Tulip Sleeve Belted Pleated Midi Summer Dress
The Love & Roses Printed Tulip Sleeve Belted Pleated Midi Summer Dress perfectly captures the romanticism and elegance of summer. The vivid flower print of this dress, which was expertly made with great attention to detail and perfectly captures the spirit of the season, is reminiscent of a blooming garden. Grace and natural beauty are highlighted by the complex design of roses cascading down the fabric.
The tulip sleeves, which elegantly frame the arms and offer a touch of playfulness and sophistication, gently drape over the shoulders. In addition to emphasizing the wearer's physique, the belted waist also offers a customized fit, ensuring both comfort and style. The skirt's pleated pattern adds motion and fluidity, making it the perfect option for an evening soirée or a daytime stroll in the summer.
This midi-length dress strikes a balance between chic and casual, making it versatile for various occasions. Whether strolling through a garden or attending a garden party, the Love & Roses Printed Tulip Sleeve Belted Pleated Midi Summer Dress is a perfect companion, exuding charm, femininity, and a timeless sense of romance. It's a celebration of love and nature, encapsulated in a garment that allows one to embrace the beauty of the summer season.
https://www.next.co.uk/style/ls374644/q38676#q38676
The Love And Roses 3/4-sleeved printed pleated midi dress
The 3/4-sleeved printed pleated midi dress by Love & Roses epitomizes both traditional grace and modern flair. This dress embodies love and romance perfectly thanks to its adorable and delicate rose design. A profound statement about love and its intricate nuances is made by the meticulously printed roses, which inspire a sense of natural beauty and elegance.
This dress is appropriate for a variety of climates and occasions thanks to the 3/4 sleeves' added refinement and adaptability. As the wearer moves, the dress's pleated shape creates a lovely drape and movement that gives it an ethereal and graceful silhouette. The belted waist cinches down at the ideal place, emphasizing the curves and enabling a personalized, form-flattering fit.
This dress is the ideal combination of modesty and modernism, with a midi-length cut that makes it appropriate for both formal events and everyday outings. The 3/4 Sleeve Printed Pleated Belted Midi Dress by Love & Roses is a stunning expression of love in all of its forms through the clothing brand . It is a piece of clothing that evokes the romance and beauty found in life's most straightforward pleasures.
https://www.next.co.uk/style/ls374641/k21840#k21840
Don't forget to send me your feedback!
Notice: This article may contain affiliate links and the author may receive a commission for any purchases made from these links.
Recommended

1

recommendation
Published in apparel, Bridal, Our Fashion Passion, Plus Size, Uncategorized
Sponsored