Sponsored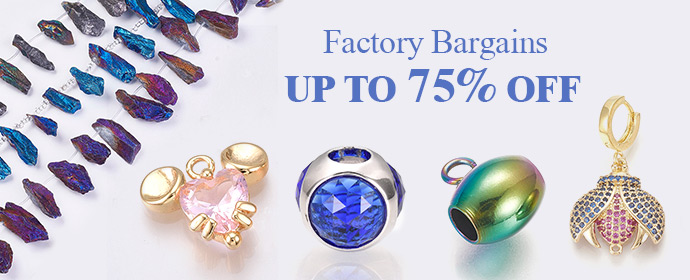 While everyone is so obsessed with getting plump and bigger lips, let´s not forget that our lips are equally important with our skin. If we have a skincare routine, we should also develop a lip care routine to achieve fuller lips like Angelina Jolie. Here we will discuss a healthy lip care routine.
Personally, I don´t understand why it is becoming a trend now to have bigger, fuller, and plumper lips. Some are opting to get surgery for bigger lips, some are putting their lip products outside their lips to make an illusion of bugger and fuller lips. Okay, these are your personal choice. But let´s not forget to take care of our lips as this is the opening of our soul. Lips are part of our mouth and all the chemicals that we put in it, we can digest them.
I like that part, lips are the opening of our soul. Don´t we all agree that good sex and a good relationship start in a kiss? Thanks to our lips, we can enjoy a passionate romantic kiss. So let´s not forget to take care of our lips.
3 reasons why lip care is important:
The skin that covers your lips is thinner than that on most other areas of your body and can be very fragile
Having a regular lip care routine is as important as your skincare
Adding lip care routine is also an anti-aging beauty routine that can support fuller, softer lips for a more desirable appearance
There are many lip shapes to suit many different faces. Some suits bigger lips and some are perfect with their thin tiny lips. Here are some celebrities who are famous with their lips:
Angelina Jolie, of course! Her full upper and lower lips are very attractive and perfectly suit her face. Her lips are known as Hollywood lips.
Drew Barrymore, her round lips with fullness in the center of both upper and lower lips gives her face that naturally flirtatious look.
Taylor Swift has sweet, heart-shaped pouty lips that were voted to be the world´s hottest lips. Her lips give her face that innocent sweet look which is considered to be the most desirable among men.
Rihanna´s perfect lip shape are well proportioned and evenly balanced defined cupid´s bow lips give her face a sweetie-flirtatious look.
Kylie Jenner, her full pouty lips took the world by storm. She is famous for her iconic plump, smooth lips.
Before you try filler and injectables to achieve these celebrities' perfect pouty lips, try to develop a lip care routine together with your skincare. Hydrate. Drink Vitamin E. Exfoliate. Moisturize and remove your lipstick before you go to bed are simple beginnings for your lip care.
There are a lot of products that can make your thin lips bigger, plumping, and glossy lips. Try PEREFCT POUT from Vault Online, see their Facebook page and Instagram page Vault Online Manila and start taking care of your lips.
LIPS is the center of our face. It is the opening of our heart and soul, take care of it!
Recommended

1

recommendation
Published in Health
Sponsored