Sponsored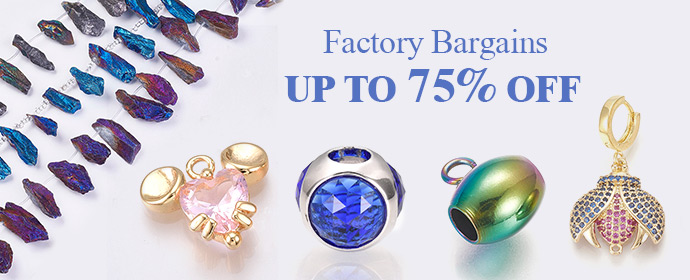 Kylie Jenner is an American Media Personality and a good businesswoman. She is the founder of a Cosmetic company whose trade name is Kylie Cosmetics. In the last month, she was the first and currently second-followed person on Instagram. She got attention from E! reality television series from 2007 to 2021.
KYLIE JENNER IS A GOOD AND RESPONSIBLE WOMAN
Kylie Jenner showed so much patience in the process of caring for her daughter and she also has a lot of fun. She has received several compliments for her parenting skills from her sisters, friends, fans, and even her mother.
STREET STYLE OF KYLIE JENNER
Kylie often looks the same as she looks on the stage. She has lots of street styles. Although, most of the time, she wears different types of pants with short or crop tops with top shoes. There are some instances of her street styles that are stunning and quite steamy.
1- Kylie Jenner looks gorgeous in her different street styles. At the time, She wore a sky blue loose T-shirt with blue damaged mini jeans and a simple ponytail with circle black goggles and white stunning sneakers with a white backpack.
2- In another outfit, She went fully black. She wore black jeans, a jacket, and a zipperless hoody with a front-to-end french ponytail hairstyle and black sneakers.
3- In an event, she wore a light blue zipper jumpsuit with hills sandals. She made her hair very different after bleaching and staying them free without the bun or other hairstyles.
4- Kylie Jenner wore the corset in a very brave way, opting to wear this tiny green number over a long t-shirt with matching high boots.
5- In her new look, She wore a multiple-colored corset with a matching skirt free hair, and light makeup. She appeared with her husband and both were looking amazing.
6- She took a very unique look. She wore a denim jacket with a light golden western dress and a simple high-hair bun. She looks everywhere with different styles of a denim jackets.
7- In the series of her street styles, On a day, she got an aesthetic look, wearing printed long sleeves short tops and loose pants with light color-kneaded hats and light grey sneakers.
Thanks for Viewing ❣️
Images from Pinterest
By Komal 
Recommended

1

recommendation
Published in celebrity fashion, Makeup, Our Fashion Passion, Pop Fashion, street style
Sponsored