Sponsored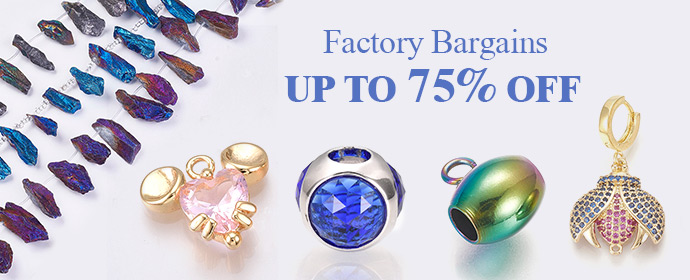 Komal Navdeep Kaur is an Indian model or celebrity, who bagged the respect of Mrs India World year 2021 and is currently,  the best national costume award at Mrs World 2022 in Las Vegas. She was one who represented India on an international level. She is a contemporary model of Harnaaz Sandhu who feels proud of India at every moment and always inspires and supports women.
Here,I am going to share some best looks of Komal Navdeep Kaur, those she wore on the moment of Mrs World 2021 and currently wearing on the moment of best national costume Winner award 2022, hope readers will get enjoy.
The very first look is her first very famous outfit of golden content, inspired by the kundalini chakra. She was looking amazing in this outfit like a queen of India. The avant-garde costume was designed by artist Eggie Jasmine.
Navdeep Kaur is a queen of brain and beauty also. She has many aesthetic looks during her Mrs World 2021 honour. In another Photoshoot, she was looking in glittering work grey coloured dress with little flower embroidery and a crown on her head with the band of Mrs World 2021 on her hand.
Navdeep Kaur is also a home creator who has a daughter and also a joint family. Still, she is able to make her identity in the world. She was looking more beautiful when she got a bouquet on stage after becoming Mrs World in a purple costume.
Her Sky blue outfit and the most aesthetic thing was the sun reflection in her Photoshoot both were looking amazing. She was in a sky blue embroidered long western dress with a crown and India's representative band.
Although every day, she does and shares something different on several social media platforms, we can't share her beauty in a little piece of writing. On one occasion, she wore a maroon gown and did a photoshoot.
Her Photoshoot in a red western outfit with India's crown was looking marvellous. The real Beauty of Komal is the smile that always appears on her face.
Navdeep is an inspiring celebrity of India who every day appear on many podium and stage to face the competitions without any fear. She wore skin coloured long dress with a hair bun and a free curl.
Navdeep was looking hot in her white pink dress with a deep neck design and pink Ruby-designed crown.
On the fifth of the Mrs World's competition, she got a light haldi colour shoulder cut bridal gown with a hair bun and made the day memorable.
On another day, she wore a red colour outfit which was designed by Nikita Wadhwa. She wore a three-piece outfit including a skirt, top and red coat for should.
On the 5th day of Mrs World 2022 held in Las Vegas, Navdeep looks beautiful in a Designed saree by modern textiles.
On the second day, she wore a green colour deep-neck front slit gown with free hair and an anklet. It was made of net and transparent raw clothes.
Thanks for visiting
Images from Instagram
By Komal 
Recommended

2

recommendations
Published in Bridal, celebrity fashion, Our Fashion Passion, Pop Fashion, street style
Sponsored