Sponsored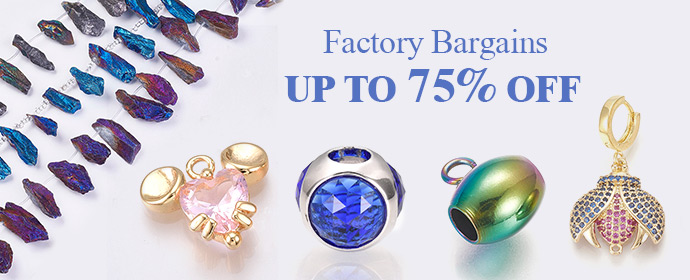 There is nothing about summer that we can't love except the hot sun and rough clothes. We, big guys, adjust ourselves somehow but the kids are very innocent, and also their skin is very sensitive. So, the summer often harshens their skin and makes them irritable and rude in tough clothes.
Today, I am going to share some outfits collection for your girl and boy child. These will be all home wear and general place attire that make them comfortable, happy, and active.
The best clothes are cotton for the summer season. Cotton has the qualities to absorb sweat and feel cool and comfortable. I would like to suggest some cotton clothes first for the girl child. The best home-wearing outfit can think of strips frock, Be sure it should be sleeveless or shoulderless. This is best in the morning and before evening.
The other I would like to suggest half cotton t-shirt with short pants. Be sure the color of your clothes should be light but attractive. Half the t-shirt looks good and comfortable for both categories of kids i.e. girl or boy.
Another one is a sleeveless shirt with half-cotton pants, a cap, and sandals. It's can be worn by a baby boy or a baby girl. We can wear it to children go outside like shops, markets, and offices.
The next one is a jumpsuit and short top for a Little girl kid, It's best and most comfortable to wear in the summer season showing her beauty and affection. Jumpsuits are also in trend and the best choice for older or younger as well.
The next one is full sleeves dress with full pants to make the baby comfortable and save her or him from sunrays, dust, allergy, and infection. It also makes comfort in the hotness of the sun.
The next one is a collared t-shirt with short pants or pants with a combination of white sneakers. This looks good and trendy and you can take them as a party wear look. The things you must keep in mind are the size of the shirt and also the size of the undies elastic.
For some formal look, The next one is perfect. This is two piece outfit including shirt and dangri pants. This is a formal look, you can get it on occasions of weddings, parties, and other formal occasions.
White kurta is one the cool and trendy for old and young both categories. In the village people, generally get their kids white kurtas, especially in the summer season.
Thanks for visiting
Images from Pinterest
By Komal
Recommended

3

recommendations
Published in Health, Skin Care, Uncategorized
Sponsored